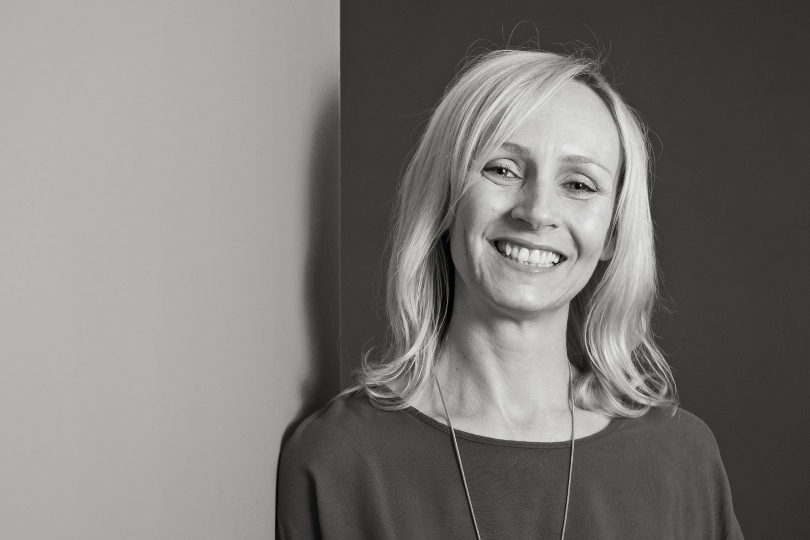 Kerry Thorpe has been promoted to senior partnership manager
Commercial account manager Kerri Thorpe has been promoted to a "redefined" senior partnership manager role to lead the change.

Advantage is also increasing its team of business development managers, with a further two vacancies open, and is recruiting for a new partnership and cruise manager.

The consortium said the changes would allow it to "maximise benefits" for existing members and ensure it is better placed to handle an increase in membership enquiries.