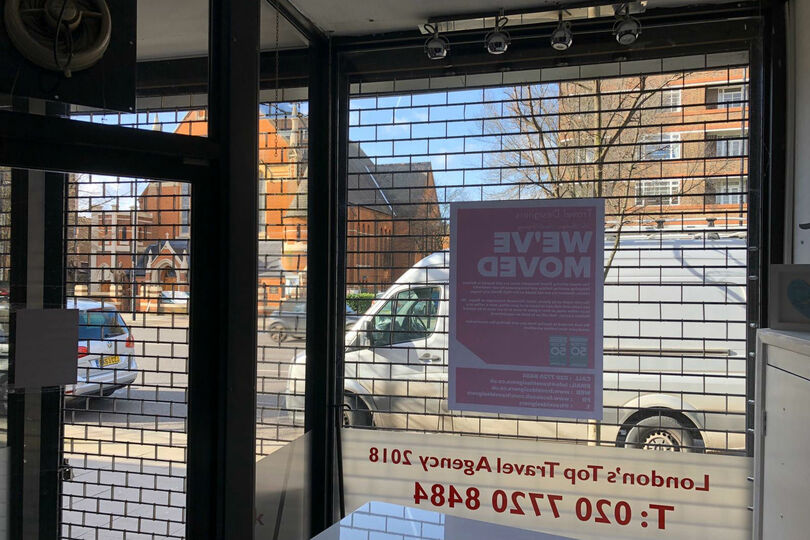 The independent agency has moved to a home-based model after 20 years in a retail store
The TTG Top 50 Travel Agencies London winner's team moved out of their Balham-based store into home offices last week.
Harding-McKay revealed in October Travel Designers' plans to make the switch due to health reasons, becoming a home and appointment-based outfit with staff Kelly Hamstead and Beverley Kerr continuing with Travel Designers under its new guise.
Harding-McKay said the move would enable his team to put more emphasis on client events too.
He told TTG: "After 20 years in a retail store, the change is always going to be a little strange, but it definitely feels right for me and us as a team.
"I don't regret anything and I've still got so much faith and belief in the high street, this change was purely for personal reasons."