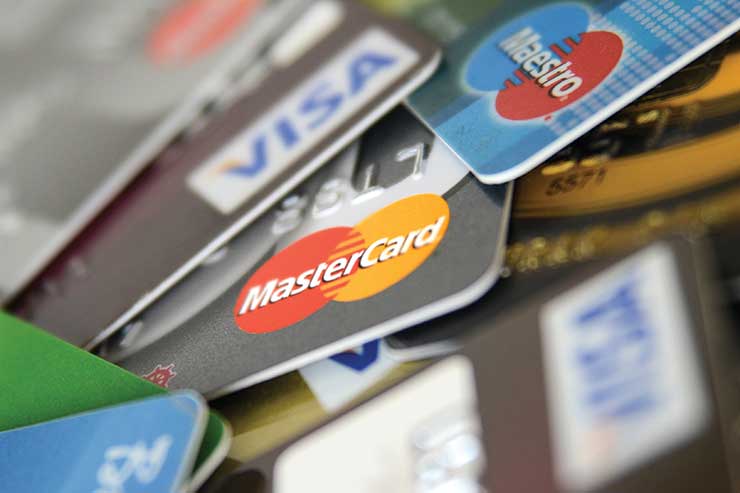 Agents are being left out of pocket, according to a new survey from the SPAA
Almost 75% of SPAA members quizzed said they had been left out of pocket as a result of card companies not refunding the cost of the charge for using the card to make the original booking.
The SPAA said its members were being stung twice - charged by card companies to take a payment and then again to make a refund.
The trade association said 31% of agents surveyed, who had suffered credit card loses, had lost around £500 in a single month, while 35% had lost in the region of £200.
Among those agents questioned, 93% had lost money with a Visa transaction, 90% had suffered a loss with Mastercard transactions and 69% of agents who responded to the survey had lost out on debit card transactions.
SPAA president Joanne Dooey said the problem of refunding via cards was "a perfect storm" for agents.
"Unlike almost all other sectors, travel agents don't receive fees for their work - which can be on behalf of several travel partner per booking - until just weeks before a client's departure. The tsunami of cancellations and refunds means that the travel agent will never receive any fees for the work they did many months ago as they face refunding clients in full," she said.
"Losing money over and above the full cost of a client's travel through credit card charges is the straw which breaks the camel's back. This money is coming directly from the pockets of our members. The credit card companies should be refunding the charges back to the agents or introducing a handling fee charge to customers."