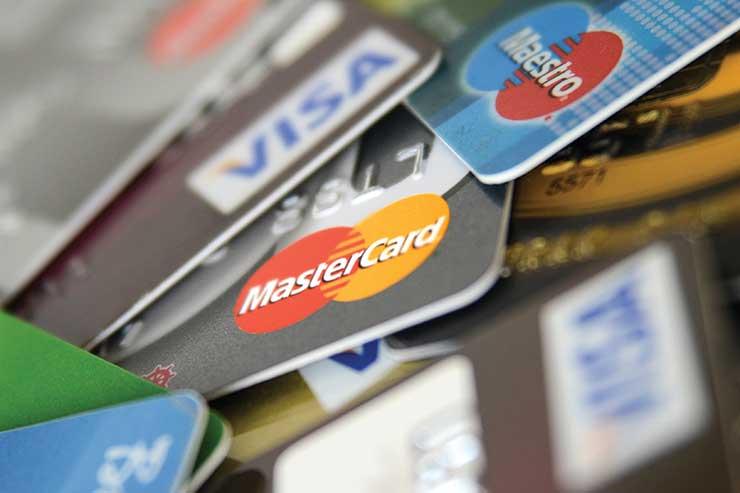 Credit cards iStock-534478850
Managing director Andy Stark and commercial director Cherie Richards said the consortium had worked to "hammer the banks" to secure better rates for members since the implementation of the Payment Services Directive 2 (PSD2) on January 13.
"[PSD2] has had a significant impact on our members – whether it's a booking for £1,000 or £10,000, it's an awful lot in a year's turnover," Stark told TTG.
He said the group had seen industry data charting a 70% increase in the use of cards since PSD2 came into force.
"The problem is not going to go away and it's still very sore for the trade," said Stark. "Rightly or wrongly, surcharging was a stream of revenue that's now not there, so you need to be a little more creative about how you deal with it.
Richards explained how Global had gone back "again and again" to the table with Barclays Merchant Services (BMS) over the card processing fees it offered the consortium, with the need to secure a lower figure "imperative" agent members paying customers' funds directly into Global's trust account use the bank.
"We needed to make sure that BMS were giving us the best deal and we were able to renegotiate that rate card. Rates have come down considerably for both credit and debit cards.
"The rates that we now have with BMS have been negotiated three times because we weren't going to settle for what they were giving us first time around," Richards added.
"The feedback from members for the rate has been really positive and as a result, the noise hasn't been that they are struggling with PSD2.
"They have seen what we've done, they've seen a significant decrease in fees and now they can get on with running their businesses."