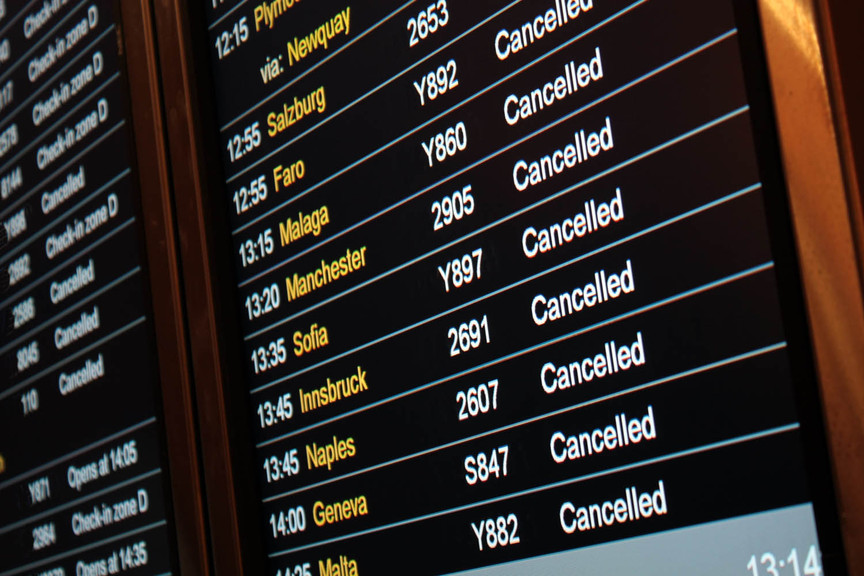 'I cant keep paying money out and having nothing coming in'
The conversation had begun over Twitter. "I could literally cry," Sophie Baker, owner of Oyster Travel had messaged, minutes after transport minister Grant Shapps tweeted out his latest travel advisory, revoking the UK's travel corridor status for Turkey and Poland.
"I'm sitting here after working all day on an enquiry for Turkey. I booked a Poland holiday yesterday, handed out some tickets to Turkey today, made a booking to Turkey and put a Poland offer on Facebook. I'm literally at a loss of what to do."
I asked Sophie if I could give her a call. When she picked up, her voice was raw with emotion.
Initially there was anger. "We are so bloody devastated," she raged. "We've worked so hard this week for these bookings. We were so pleased to have bookings for Poland and Turkey. Now they're ruined - we've got to hand back most of the money we've just brought in.
"Just as we dared to think that maybe we might be getting somewhere, everything has just…," then there was silence. "I just have don't have words any more."