Kelly Cookes leaves Freedom to take up new role with Thomas Cook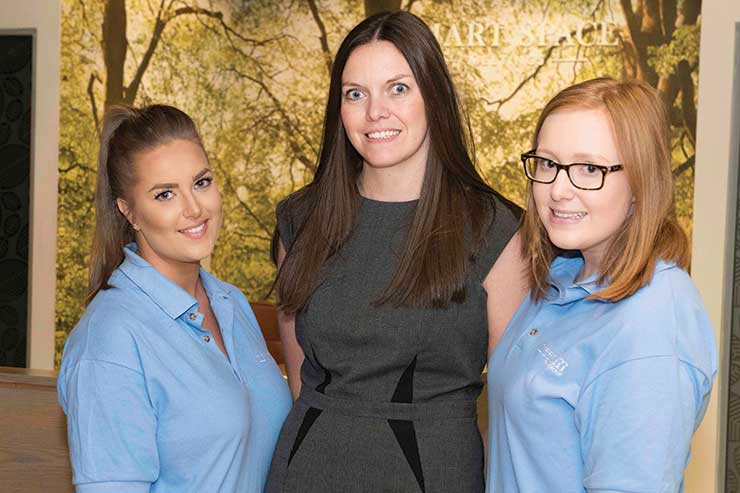 Cookes (pictured centre) has been appointed to a new role of head of commercial partnerships and sales planning at Cook, which she will assume when she returns from maternity leave in August.
She will report to director of retail and customer experience Kathryn Darbandi, with responsibility for all aspects of supplier relationships for Thomas Cook's retail division.
Matt Harding will continue to head up the Freedom Travel Group, reporting to Phil Gardner.
Cookes had been with Freedom, part of Thomas Cook Group, for six years, heading it up for the last five.
She joined Cook as senior sales support executive in 2007 and worked her way up to commercial relations manager for UK stores and airports.
Cookes tweeted on Monday (July 1): "Having a drink to officially celebrate my new job. Loved my time with Freedom having met some incredible people and businesses. Looking forward to the next phase of my career!"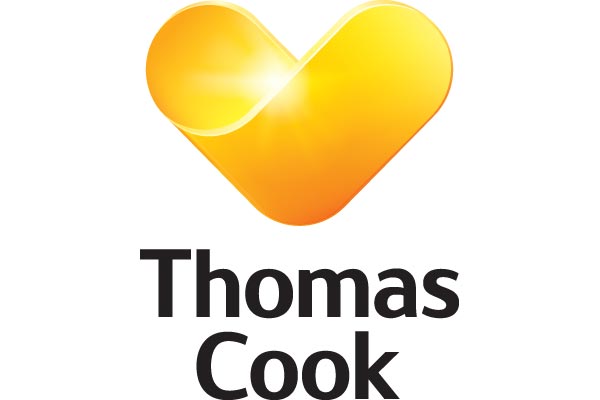 Find contacts in TTG's Little Black Book
We are passionate travel experts and have been creating great holiday memories since 1841. With better customer satisfaction scores year-on-year we are committed to delighting your customers.