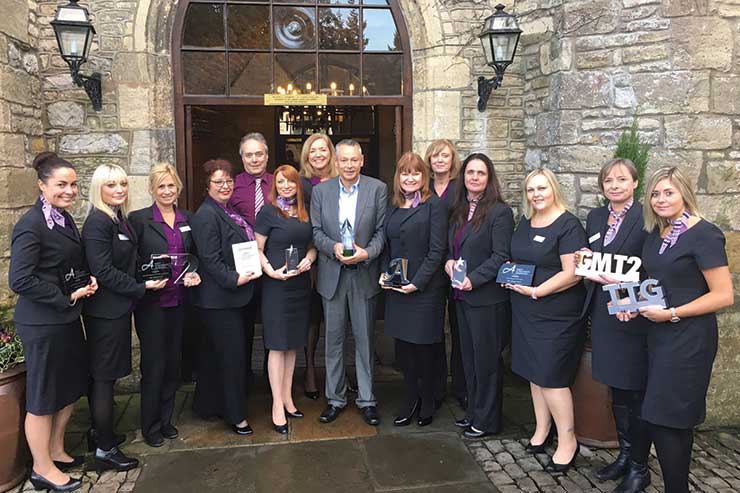 The agency's team has pledged to deliver groceries and keep in contact with elderly clients
Over the weekend it emerged Britons over the age of 70 will soon be told by the government to stay at home for an extended period to protect themselves from the virus.
In response, Morgan posted a social media video on Sunday (15 March) offering his team's services to help, saying: "We're aware we have an awful lot of customers who are over-70s who are vulnerable to the coronavirus, so in that scenario it can be quite concerning."
"Over the past 14 years, Miles Morgan Travel has built its huge success on the support of its local community and customers. And so, in conversation with my staff last night, we have decided we would like to offer something back to our community and our customers," he said.
"Our offer today is, if you are one of these people [being told to isolate] and you don't have local friends or local family close to you [who] can call in with your shopping and also just make a call to check if you're OK, then please get in touch with us.
Morgan added: "The offer from our staff is – we will get your shopping in for you. We'll phone you every day or so just to make sure you're all right and everything is good with you.
"Please get in touch if you're one of these customers, and we'll really be delighted to help you."