Gray Dawes continues acquisition spree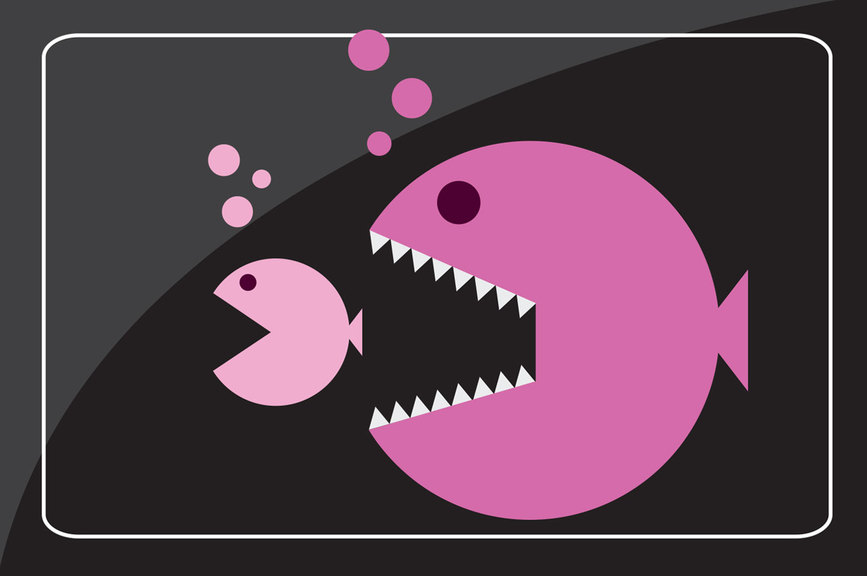 Gray Dawes has acquired CTM from its parent company P&P Group but financial details of the deal were not revealed.
Suzanne Horner, chief executive of Gray Dawes, said: "We continue to execute on our multi-year acquisition plan and I am delighted to welcome CTM employees and clients to the Gray Dawes Group."
CTM, which is based in Redhill, Surrey, changed its name from Chelsea Travel Management in 2013. All CTM staff will keep their jobs and move to Gray Dawes' office in central London.
Phil Cook, chief executive of P&P Group, added: "I am delighted to be handing over the reins of CTM to Suzanne and the team at Gray Dawes Group.
"Their expertise in business integration is second to none and being part of a much larger travel organisation will deliver a range of new opportunities to CTM staff and clients alike.
"P&P Group is now looking forward to investing in the continued growth of Vibe travel technology and our multiple leisure brands."
Gray Dawes purchased Travel Management Group and Cambridge Business Travel in December 2016, after acquiring The Business Travel Partnership and Travel Focus during the previous year.