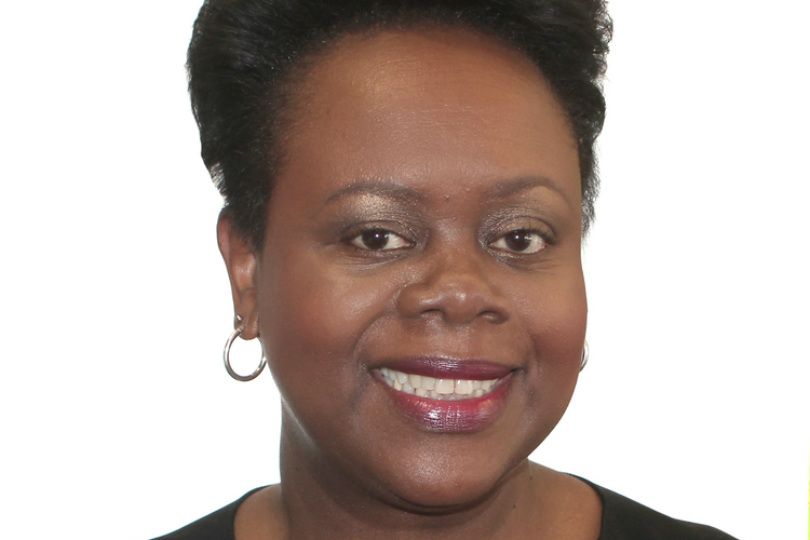 Carol Hay has set up a private company called McKenzie Gayle Limited
All of the London office's activities will go ahead as planned after it closes on 31 January as part of a major restructure of the CTO.
This includes its ball, roadshows, media awards, online travel agent training, Caribbean Days and presence at WTM London.
These activities will be taken over by McKenzie Gayle Limited, a newly formed company set up by CTO director of marketing UK and Europe Carol Hay.
Hay has more than 25 years' experience in tourism across the CTO, Antigua and Barbuda Tourist Authority, BWIA International Airways, the Jamaica Tourist Board and Jamaica Trade and Invest.
She will work alongside a small team, including her current colleague Florian Devillers.
McKenzie Gayle plans to have a greater consumer focus and increase digital and third-party marketing. It will also reward member loyalty, host networking events, and hold Town Square Caribbean Days.