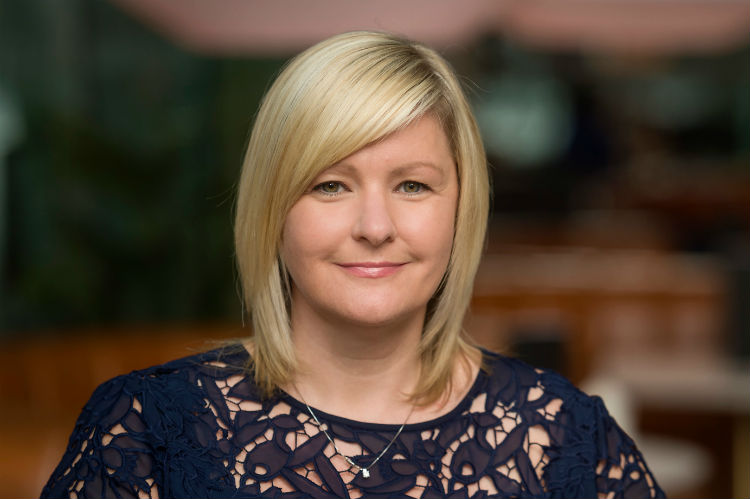 Dobson said a number of the stores were "very close" to completion
Barrhead Travel is to open branches in Birkenhead, Newcastle-under-Lyme, Doncaster, Stockport and Darlington, as the Scottish agency rolls out its expansion plan.
The stores – all in new locations for Barrhead – are anticipated to open in January.
The announcement takes the total of new shops for the agency to 12, following plans to move into premises in Liverpool's Allerton Road, Widnes, Wallasey, Burnley, the Isle of Wight, Northwich and Warrington.
All 12 teams have now completed their induction training and some are already booking holidays through social media channels and online enquiries, while premises are in the final stage of preparation.