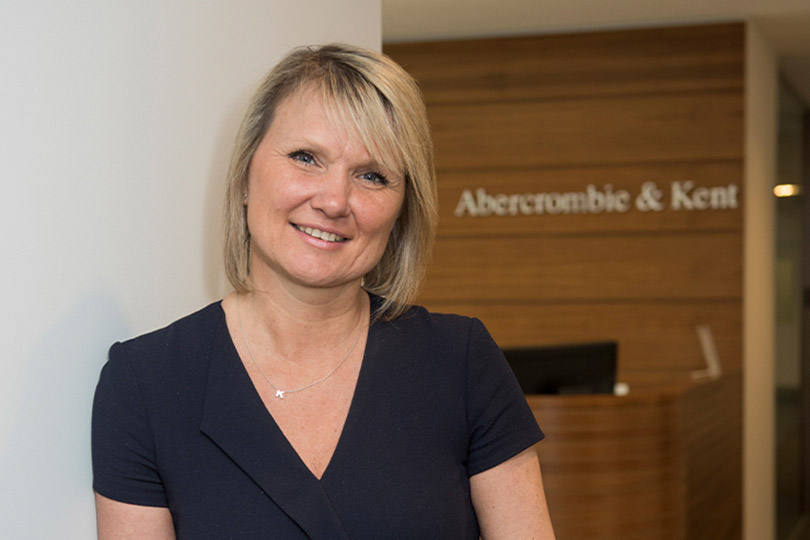 A&K managing director Kerry Golds will oversee both brands
Kerry Golds, now managing director of both brands, told TTG they complemented each other well, with Cox & Kings UK operating in the "premium luxury" space.
She said the biggest attraction for A&K was Cox & Kings UK's strong trade distribution channel.
"Cox & Kings UK also has a lot of set departures, which we don't do a huge amount of," she added.
A&K has retained all 66 Cox & Kings UK jobs, as well as client bookings.
"Having worked in the industry for 35 years, the vital thing for me was to protect clients' bookings, which we worked very closely with the CAA on," said Golds.
She added growth plans for Cox & Kings UK – such as an investment in technology – would be drawn up in the new year.
"We're really pleased to have been able to do this," said Golds.

A&K founder Geoffrey Kent added: "This is an exciting time for A&K and the first iteration of growth plans globally."