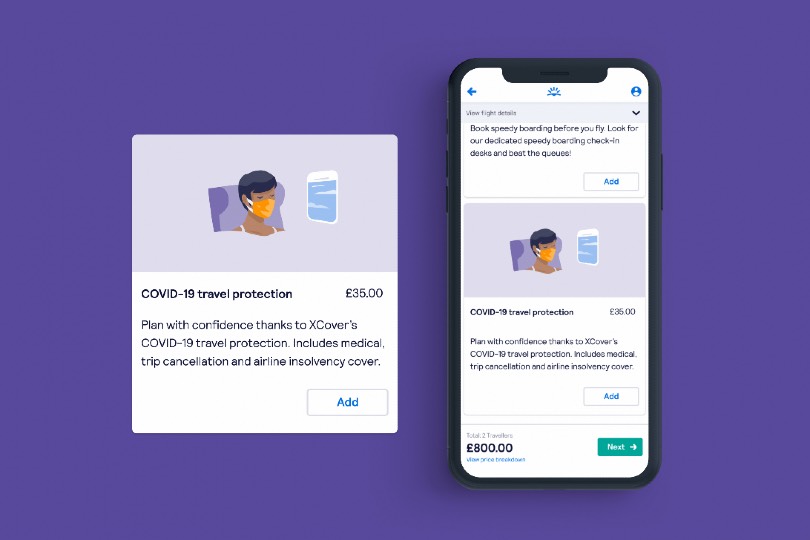 Skyscanner says its Covid insurance policy is a "first-of-its-kind package"
The online travel marketplace, which works with more than 1,200 travel companies, has teamed up with Cover Genius to create the new policy which is initially being rolled out in Europe, including the UK.

The policy combines medical, trip cancellation and airline insolvency cover, with Skycanner saying it is designed to "combat challenges of Covid-19 and to inject greater peace of mind for future travel bookings".
Tiago Godinho, Skyscanner's commercial director, said: "We're bringing a new type of insurance product to market with our Covid-19 travel protection.
"This first-of-its-kind package offers a high level of cover, going as far as reimbursing travellers if they fail a temperature check at their destination, ensuring complete peace of mind for anyone wishing to travel right now."
A survey by Skyscanner found that travel insurance was one of the top three factors that would give consumers more confidence to book their next trip.