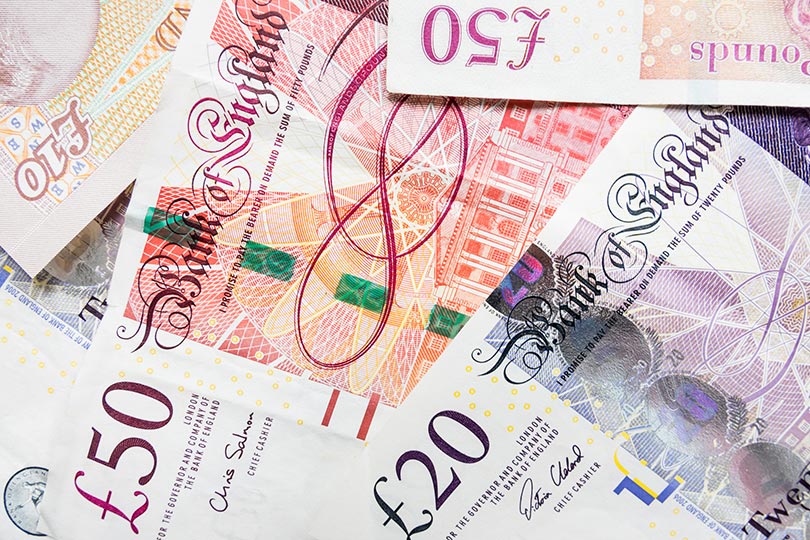 Travel businesses should be eligible for Local Restrictions Support Grants, Abta says
Local Restrictions Support Grants are paid by councils to businesses affected by lockdown. Abta has written to local authorities putting the case for the leisure travel industry, which it says has "a very strong case to be eligible for the grant".
Letters have also been sent to the first ministers of Scotland, Wales and Northern Ireland to highlight the need for tailored support for all travel businesses across the UK, "in particular ensuring that they are eligible for devolved grant funding and other local support mechanisms".
Abta has also created a template letter for members providing them with information needed to lobby their local councillor.
Luke Petherbridge Abta's director of public affairs, said: "We believe that our members have a very strong case for Local Restrictions Support Grants and have written to local authorities making that argument on their behalf.
"Abta continues to lobby government about the need for tailored support for the travel industry and our members also have a crucial role to play.
"As well as contacting your local councillor and writing your MP, we're also asking members and the wider industry to sign Abta's Save Future Travel petition and encourage your colleagues, friends and family also to sign up, as once it reaches 100,000 signature, it will trigger a much needed debate in Parliament."
The association will shortly be submitting the findings of its most recent member survey to the government, which reveals the impact of the pandemic on members' businesses.