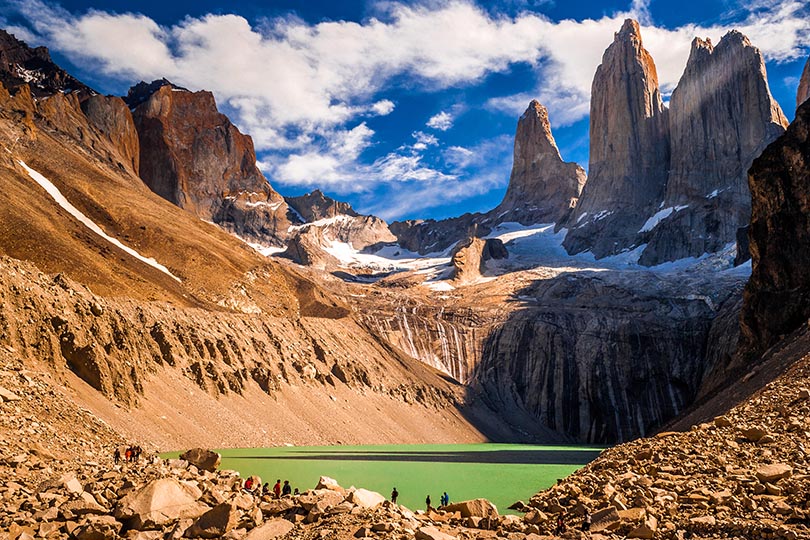 Patagonia has become an adventure touring hotspot
This is a very welcome step, and we hope that with Chile added to the list, other Latin American destinations will follow.
It is worth noting many other countries in Latin America also have similar and, in some cases, lower rates of coronavirus infection, so we hope Chile will be the first of many to welcome the return of British visitors.
Chile is a destination that has built a world-renowned tourism offering, especially in the area of adventure tourism having been name Best Destination for Adventure Tourism in South America for the fifth consecutive year at the World Travel Awards Latin America 2019.
Chile further bolstered its adventure tourism credentials in September 2020 when the short video titled Welcome to Adventure Tourism won first place in the category Country Travel Destinations at the Terres Travel Festival.