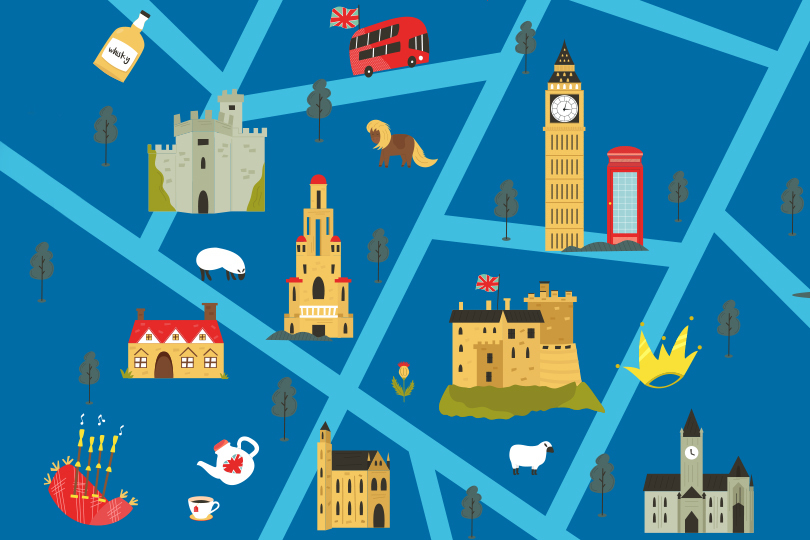 The TTG Domestic Tourism seminar will take place on May 21
TTG Media will be hosting a seminar dedicated to domestic tourism next week, offering top tips and advice for those wanting to promote holidays in the sector over the coming months.
Taking place next Thursday (May 21) from 2-5pm, the TTG Domestic Tourism seminar will examine just how significant the UK's domestic market is, as well as the crucial work being undertaken by bodies such as Visit Britain to improve health and safety within the sector.
The afternoon will also explore opportunities for agents and operators, with a focus on niches such as "luxury and special occasion travel" and "adventure and active holidays".
The seminar will then conclude with a session dedicated to England's "tourism hotspots", featuring speakers such as Malcolm Bell, chief executive of Visit Cornwall, Jim Walker, chairman of Cumbria Tourism and Will Myles, managing director of Visit Isle of Wight, with advice for travel professionals wanting to reassure clients in the current climate.