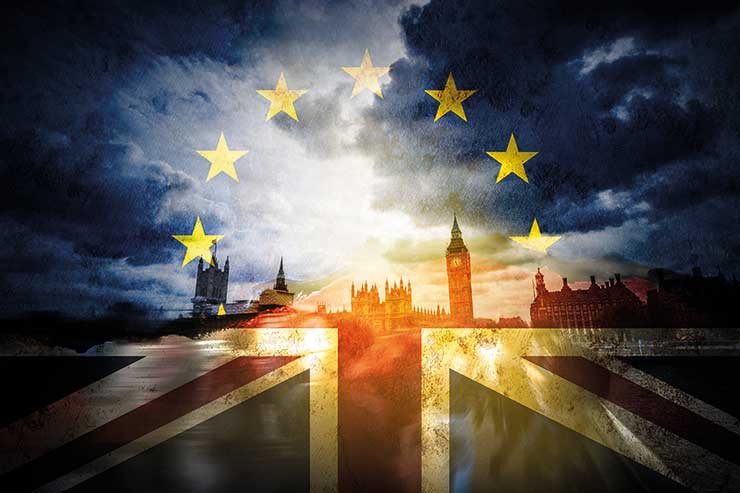 The European Commission has formally recommended refund credit notes
Abta has welcomed backing from the European Commission for travel firms to issue refund credit notes (RCNs) as an alternative to cash refunds for cancelled package holidays, and says it is over to the UK government and the CAA to do the same and provide the industry the certainty it "has long been waiting for".
The commission issued an official recommendation for RCNs, or "vouchers", on Wednesday (13 May), which will apply in the UK through to the end of the current Brexit transition period (1 January 2021).

It also provides guidance on the use of RCNs and vouchers, and urges member states – including the UK while the transition period continues to apply – to "cooperate towards its implementation".

Protection for package bookings is governed by the Package Travel Regulations, the UK's interpretation of the EU Package Travel Directive, which will cease to apply to the UK from the start of next year.

RCNs are, in essence, a deferred refund that can be used to rebook a holiday, or be exchanged for a full cash refund at a later date. Abta has stressed customers have an absolute right to a refund for a cancelled package booking, and where requested, that these refunds should be given "as soon as businesses are able to".