TTNG plots commercial improvement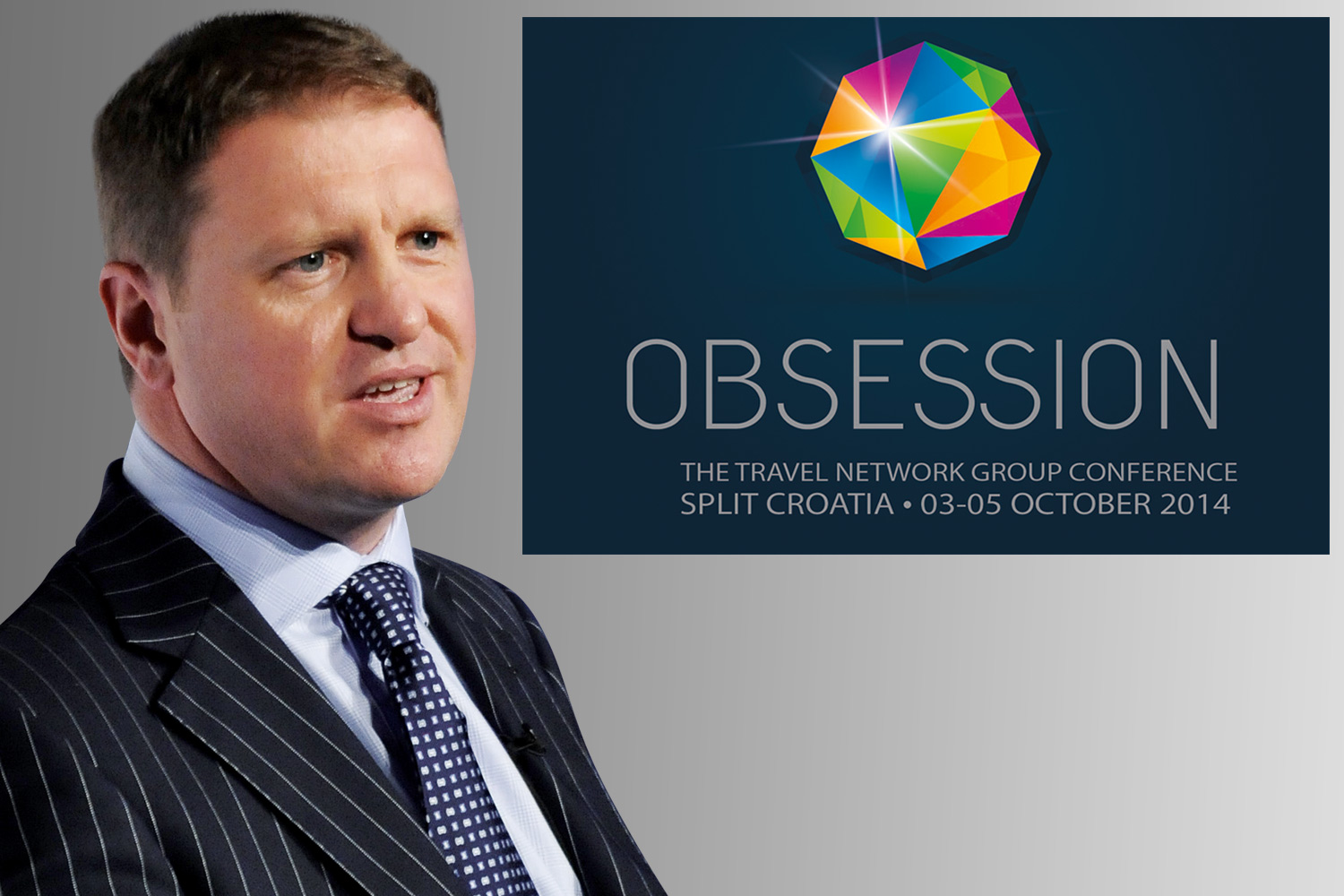 The improvement will be driven by Vim Vithaldas who joined the company as commercial and finance director earlier this year.
"We would find it incredibly difficult to influence sales on a daily, hourly basis in the same way as if we were a direct B2C," said managing director Gary Lewis
"But we could certainly be better in terms of the planning on the weekly and monthly [targets] and doing the activities to drive customer sales."
This could include things like flash sales, but Lewis said it would also come down to a better "coordinated relationship between marketing, membership and commercial [teams]."
Lewis said the improved target setting along with recent changing in marketing, which has becoming increasingly targeted and personal, would put it ahead of its consortia competitors.
"There's clear blue water between us and what everybody else is doing. The momentum, the passion and the energy of our people is what differentiates us."
Lewis believes the changes that have been going on in the business over the past couple of years will naturally make it a more attractive proposition for new members. However, he insisted the company won't actively be going out to poach agents.
"It's hard for anybody else to repeat what we're doing. They [other consortia] will all say they are. We will now be able to demonstrate it with momentum with recruiting members."