World of Nobu culinary festival coming to London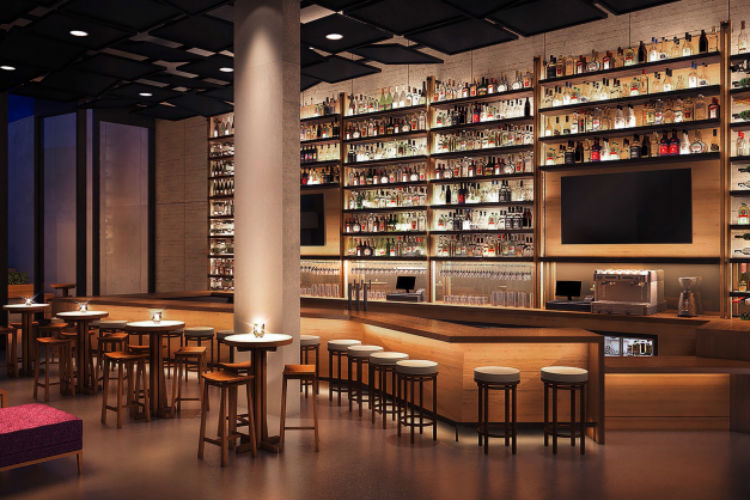 The two-day event will be hosted at Nobu Hotel Shoreditch on July 27 and 28 – it will be the first time that the event will be held in Europe.
The highlight of the festival will be a masterclass with Matsuhisa and his team of executive chefs featuring some of the restaurant chain's signature dishes.
There will also be a series of special dinners while the Nobu Food Festival on July 28 will showcase canapes from 21 of Nobu's executive chefs from around the world.
Tickets for the World of Nobu events are: Masterclass with Chef Nobu - £130; Nobu Food Festival - £90; Omakase Tasting Menu - £190.