Affordable ski breaks in Canada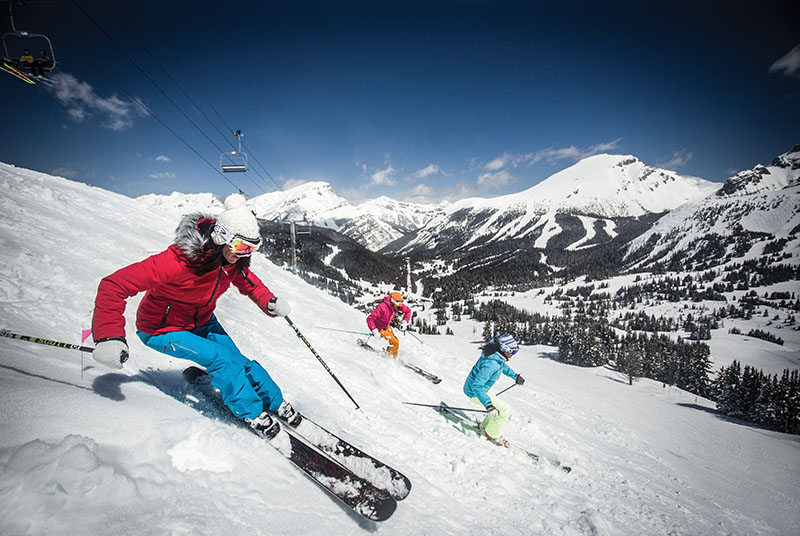 Canada is often seen as a dream ski destination, though the price tag can be a turn-off. Yet with rising costs and a steep exchange rate in Europe, Abigail Healy looks at how you can promote it as a good-value option
Snowsure resorts, vast ski areas with avalanche controlled and patrolled off-piste, and an inevitable sense of adventure, Canada holds huge appeal for fans of skiing and snowboarding.

A report released last November by Listex, a B2B event for the snowsports industry, in conjunction with online sports goods retailer Sport Pursuit, showed that while France was the most popular ski destination for Brits, Canada is the most favoured "dream" destination.

Of course, price is often a clinching factor and Canada tends to be viewed as an expensive destination for a ski holiday, mostly due to airfares. Yet rising costs in some European destinations, steep exchange rates plus changes to labour laws in France and Austria that have forced some operators to alter their standard chalet packages, mean it could be a good time to persuade clients to reconsider making that dream ski holiday a reality.

Canada is unlikely to be the cheapest option, but clients might be surprised by the value it offers. We ask operators and suppliers for their tips on selling Canadian ski breaks.
To continue reading...
Please log in below or join now for access.