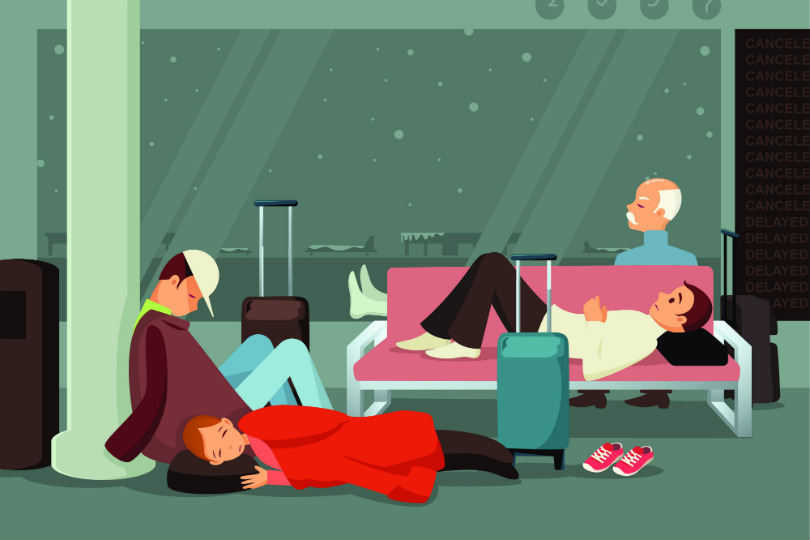 What happens when an airline fails?
If an airline collapses, the Package Travel and Linked Travel Arrangements Regulations 2018 (PTR) place a number of obligations on package organisers – including supplying the package holiday as booked by the customer.
The flight is only one component of the overall package and the airline is a supplier, so airline failure is like any supplier failure – albeit probably one which causes most disruption to a booked package.
Customers not yet travelled
For future bookings, package organisers will need to make alternative arrangements to allow the customers to travel, at no additional cost to the customer.

If the package organiser is unable to offer suitable alternative flights (for example due to a lack of capacity, or where the cost of the alternative flights is disproportionately high compared to the cost of the package), package organisers can cancel the customer's package and give them a full refund.
However, this will only be acceptable for customers due to travel in the immediate or imminent future.