How Railbookers simplifies multi-centre rail bookings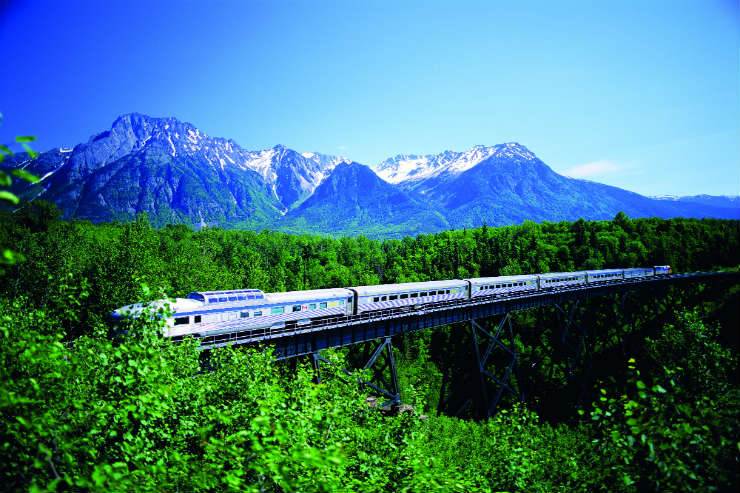 Railbookers' managing director Peter Traynor talks to Charlotte Flach about how the company takes the complexity out of the booking process for agents and offers his top selling tips
With multiple train services and operators across the world, coordinating various train routes for clients can be a headache for agents trying to book a seamless, multi-centre rail trip for their clients. Railbookers can simplify the process for agents according to Peter Traynor, managing director of the rail holidays specialist.
"We take the complexity out of booking rail travel for agents who might shy away from rail because it is a complicated product," he explains.
He describes Railbookers' employees as an "information source", with hundreds of itinerary options to suggest. "Our call centres understand the train timetables and can suggest the best way of doing a journey. All bookings are taken on the phone and are flexible and can be tailored. If a train runs those days, we can book it, with the whole package including flights."
To continue reading...
Please log in below or join now for access.