How the travel industry is battling food waste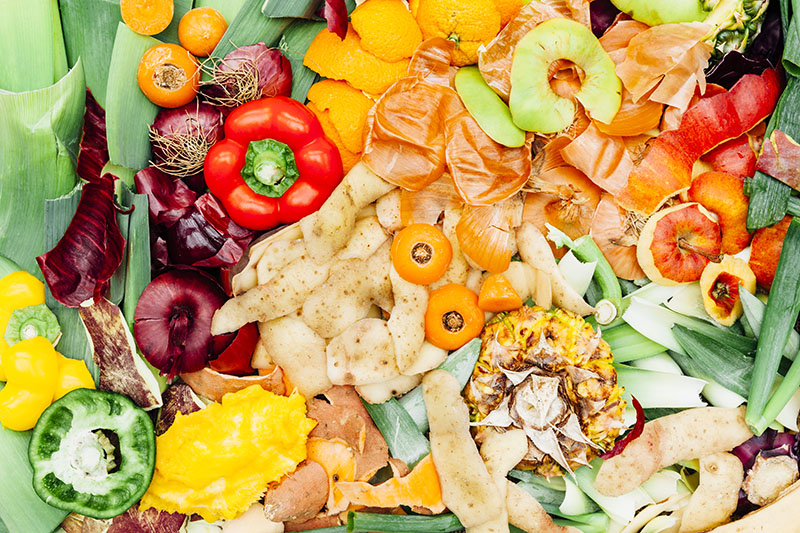 Reducing food waste might appear to be a mammoth task, but more sectors within travel and tourism are recognising the need to tackle the problem, says Megan Tatum
A staggering one-third of all food produced around the world is wasted, and it's a growing concern to consumers – 48% of people rate food waste as one of their most pressing sustainability concerns, according to a 2018 study by consultancy firm ThoughtWorks. Travel is a significant contributor, with as much as 18% of all food served in the tourism and hospitality sector going to waste.

"Currently, more than 73 billion tourist meals are served every year," says Claire Kneller, head of food at Wrap Global, an international food waste charity.

"Based on the World Tourism Organisation's predictions for the growth of international tourism by 2020, this means an additional 2.5 billion meals will be required each year. It's not hard to see how much food waste could potentially rise then, if the status quo continues."

So what's the current state of play in the travel sector? And what can be done to improve the situation?
To continue reading...
Please log in below or join now for access.