How to boost commission on package holiday sales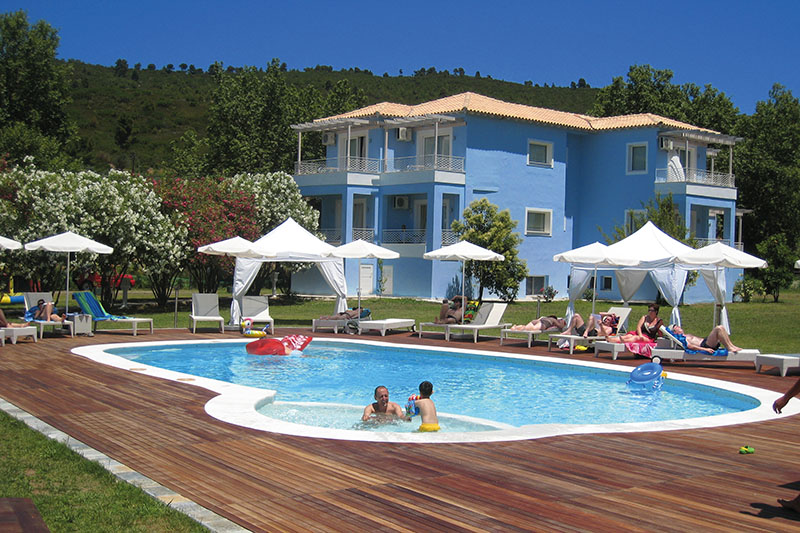 Earn more bang for your client's buck and make holidays run that bit more smoothly into the bargain. Abigail Healy asks operators for their tips on upselling package holidays
The Christmas festivities are likely to be a distant memory as you battle your way through the busiest time of the year. While you might be doing a roaring trade in multi-centre, tailor-made touring holidays or luxury long-haul getaways, chances are you'll also be booking plenty of simpler package holidays. While you might think these trips won't make you quite so much commission, there are plenty of ways to up your earnings and give your customer a more memorable and convenient experience, as these operators explain.
To continue reading...
Please log in below or join now for access.