The agents who are securing new business during the pandemic
Even during travel's toughest year, agents have been working on marketing and customer service to secure new clients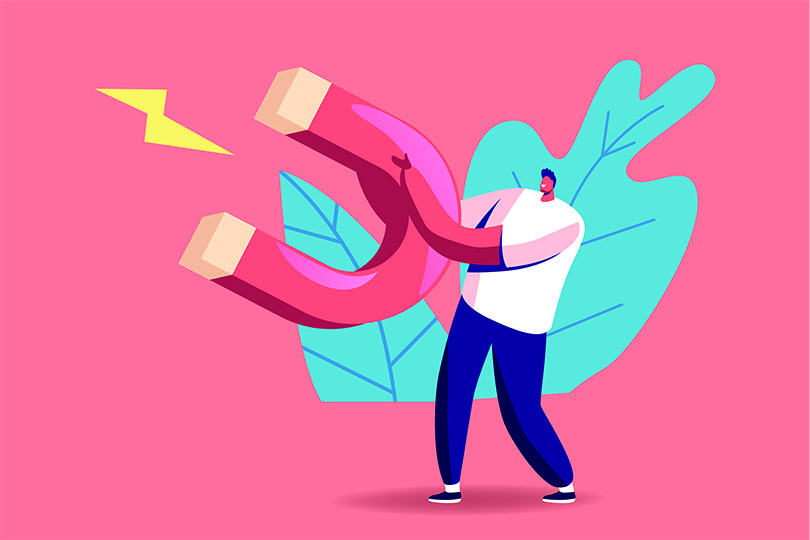 Acquiring new customers during a global pandemic is no mean feat, especially if you work in travel – the industry which has been worst affected by the crisis, according to the Office for National Statistics.
And yet, travel agents have managed to secure new business during these turbulent times thanks to innovative approaches to marketing, standout customer service and resilient attitudes. Here, we speak to agents and some of the 2021 TTG Top 50 Travel Agencies that have gained new customers.
ZOOM FOR IMPROVEMENT
With in-person events scrapped due to Covid-19, agents have turned to virtual platforms to host events and connect with customers old and new.

Travel Counsellor Katrina Smith created "Zoom Around the World with Katrina" in September, a fortnightly virtual trip hosted by herself and a different supplier partner, to destinations such as Japan, Sri Lanka and the Galapagos Islands.
She explains: "I decided to launch the virtual trips to keep my clients interested and also look for new clients ready for when the world opened up again.

"They have proven to be really popular. We regularly have between 20 to 30 people attend, and I now have a group of 14 confirmed for a trip to Iceland, six of whom are brand-new clients." Smith promotes the virtual trips on Facebook, Instagram and LinkedIn, which leads to new customers attending. Existing clients, who make up 50% of attendees, have also invited their family and friends to join.

"I always put a 'thanks for coming' post on Facebook after the event. Which leads to lovely comments and more attendees for the next event," she adds.
While the virtual trips were a "slow burner" initially, things have picked up in 2021, especially since prime minister Boris Johnson's roadmap announcement on 22 February.

"I have a confirmed Nile cruise booking, I'm working on two enquiries for Sri Lanka next year and two for Costa Rica, as well as one for Peru, so the virtual events are definitely worth it! Zoom has been a godsend – it's put me in front of clients I wouldn't have met before," says Smith.
SOCIAL CLIMBERS
Barrhead Travel is also attracting new clients thanks to virtual events and social media activity. "In the first week of March, 70% of business for our England stores was new, while about 40% was new for Scotland," says Nicki Tempest Mitchell, consultant at Barrhead parent Travel Leaders Group.
Virtual events have ranged from a national cruise day, featuring talks on cruising post-pandemic, to smaller-scale events with individual suppliers – including Wendy Wu Tours, Sandals and Regent – all leading to enquiries from new customers.

Social media has also brought in new business for Barrhead, with agents trained on Facebook during the pandemic and some stores creating Instagram accounts to appeal to the local youth market after the collapse of STA Travel.

Barrhead's "Stress-free guarantee", promoted on social channels and highlighting the agency's flexible booking policy, also helped drive new business.

Miles Morgan Travel has also used social media to convey messages of reassurance to new and existing clients, with all stores launching Facebook pages last year.
Owner Miles Morgan relays a recent new business booking. "I did regular videos for Facebook last year updating people on refunds and travel restrictions, and they received a phenomenal amount of shares. Someone who had seen one of the videos asked for advice on seeking a refund from an operator they'd booked with. I advised him and he came back and booked with us.

"We're also getting new customers that aren't local to us because of Facebook, which is great."
PAYING IT FORWARD
Referrals from happy existing customers have also helped agents make new contacts. After taking out a Bounce Back Loan to refund clients quickly for cancelled trips, Deben Travel in Woodbridge, Suffolk, was rewarded with new bookings.

"We secured a Riviera Travel booking to South Africa worth just under £6,000 due to clients speaking with their friends about how quickly they were refunded for their cancelled holiday by us, while their friends [who booked direct with a large OTA] had to fight for a refund which took many months," says Deben Travel owner Lee Hunt.

Meanwhile Helen Parry, director of Arundel Travel in Otley, Yorkshire, launched a "recommend a friend" scheme last July, with both parties entered into a prize draw to win a Rome city break.

"We had 32 entries, so 15 new customers and bookings, bringing in almost £5,000 worth of revenue versus a cost of £648 (the price of the holiday itself and a few boosted posts on social), so it was worth investing the money initially," says Parry.

A clever Facebook post, asking clients to detail why they would recommend the agency, also created new leads, as well as helping Parry and her team feel valued during hard times. "We had such lovely comments – it was a huge morale boost," she says.
ENGAGE YOUR AUDIENCE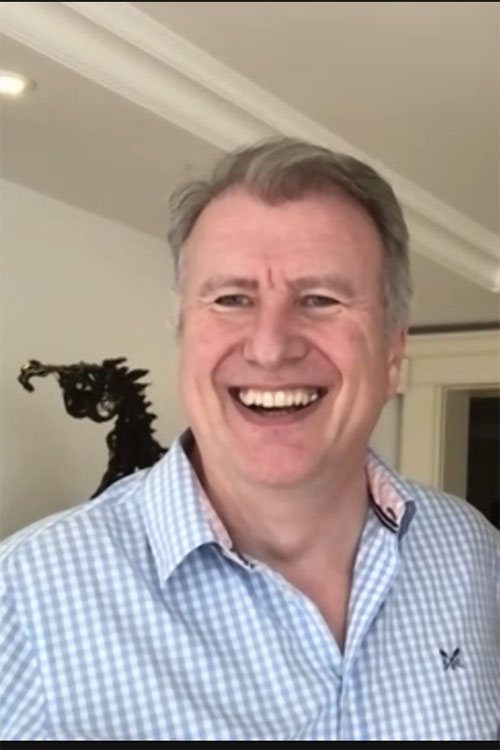 James Beagrie, director at Meon Valley Travel, explains how focusing on newsletters and social media has won new leisure bookings

"We've segmented marketing into two categories: first, our traditional leisure market targeted through newsletters and Facebook; and, second, the growth of a new Instagram and WhatsApp market. In realising more people would be on their phones at home and not at their desktops during furlough, we targeted mobile social media.

"Extra staff were transferred and retrained to marketing from other quieter areas of the company.

"Realising our existing customer base was less likely to travel in the pandemic, we've targeted a younger new customer demographic that we believe to have a more immediate appetite to book and travel. And its proven true: our weekly newsletter email circulation has grown by 549% year on year, while Facebook activity has reached a total new audience of 840,000.

"We've also made the phone ring with social media offers and WhatsApp messaging too; for example, our WhatsApp Virgin sale reached 1,200 recipients and secured 19 bookings in 48 hours."