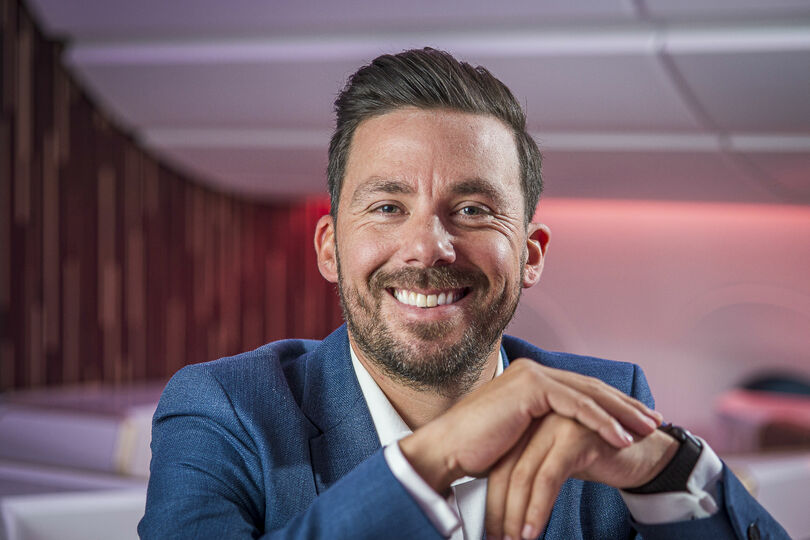 "We've got more to talk to agents about than ever before"
With eye-catching expansion aspirations at Heathrow; new routes to exotic climes, freshly launched aircraft and a whole new sister carrier on the way – it's full speed ahead at Virgin Atlantic.
"I couldn't have started at a busier time… or a more exciting one," smiles vice-president of UK and European sales Lee Haslett, looking back at a "whirlwind" year for the airline he joined in June.
"We've got more to talk to agents about than ever before – we're in a real growth phase and the trade is key to making it a success."
Kick-started with the arrival of its new chief executive Shai Weiss in January, Virgin has shifted from three years of restructuring and consolidation, arriving into a new era of investment and expansion termed: "velocity".
The airline hasn't waited around with its plans, from the Virgin-led acquisition of Flybe in March, (debuting next year as Virgin Connect), to a pitch to become the UK's "second flag carrier", publishing a plethora of potential routes from Heathrow.
The airline also launched its new A350-1000s last month – of which 12 will join the fleet by 2021 – and with its joint venture codeshare agreement with Air France/KLM close to gaining regulatory approval, it has been a rapid ride of late.