Aito to move overseas conference to the autumn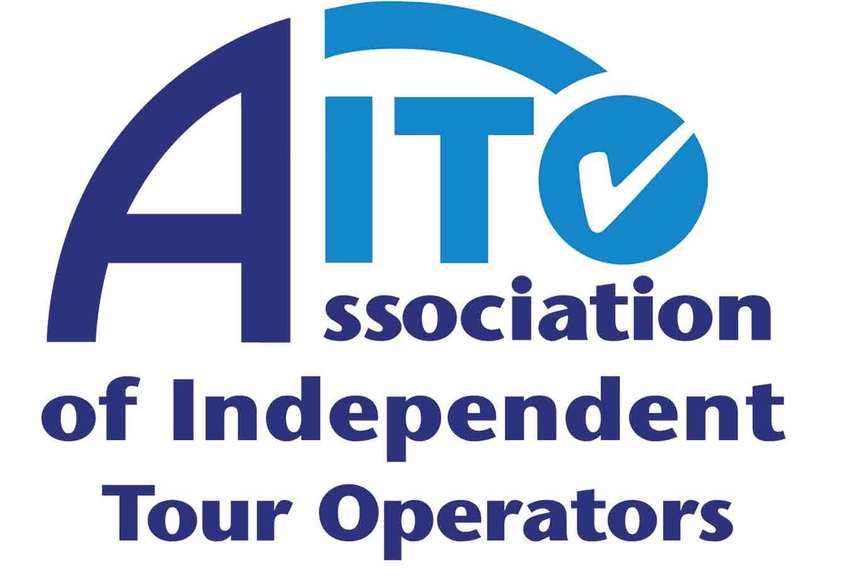 The association, which will celebrate its 40th anniversary in 2016, plans to hold the overseas conference for both agents and operators on November 24-27. The conference will also be rebranded as the Aito Entrepreneurs' Conference.

Aito is currently accepting bids from destinations who want to host the event. This year's conference was held in Cordoba, Spain, during June.
Chairman Derek Moore said the decision to continue holding a joint conference was part of "an approach that transcends the traditional labels of agent and operator".
"The conference will be for travel professionals who run their own businesses, irrespective of whether they are an agent or an operator," added Moore.
Aito Specialist Travel Agents chairman Gemma Antrobus added: "Our retail travel agents are no longer simply traditional shopkeepers – they are entrepreneurial business owners working within a complex and competitive travel arena.
"It is important that they attend entrepreneurial events such as Aito's overseas conference to innovate, to network and to expand their horizons in order to grow their businesses."
Aito will hold its annual domestic conference at Hinckley Island Hotel in Leicestershire on January 9-10.‎