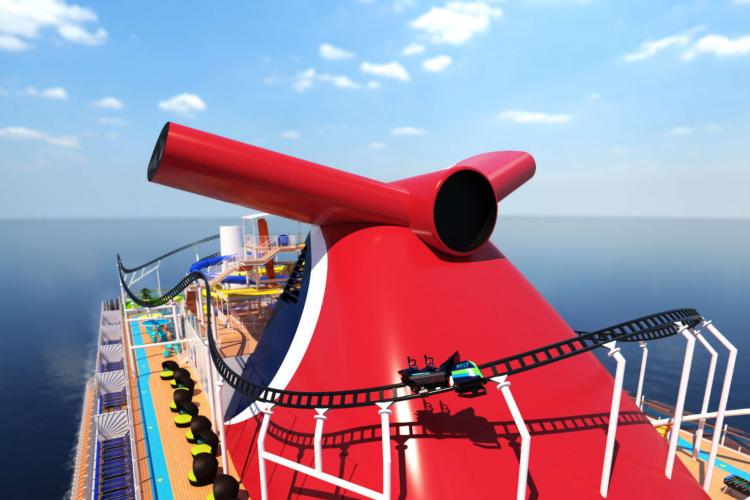 Carnival Corp has disclosed a cyber attack on one of its brands
The cruise giant said on Monday (17 August) the ransomware attack happened on Saturday (15 August), with the attackers able to "access and encrypt" a portion of one of its brands' information systems.

Data files were also downloaded by the perpetrators, said the firm.

Carnival said it promptly launched an investigation, notified any relevant authorities, and had engaged incident response professionals, including "industry-leading" cybersecurity firms.

"While the investigation is ongoing, the company has implemented a series of containment and remediation measures to address this situation and reinforce the security of its information technology systems," said Carnival.