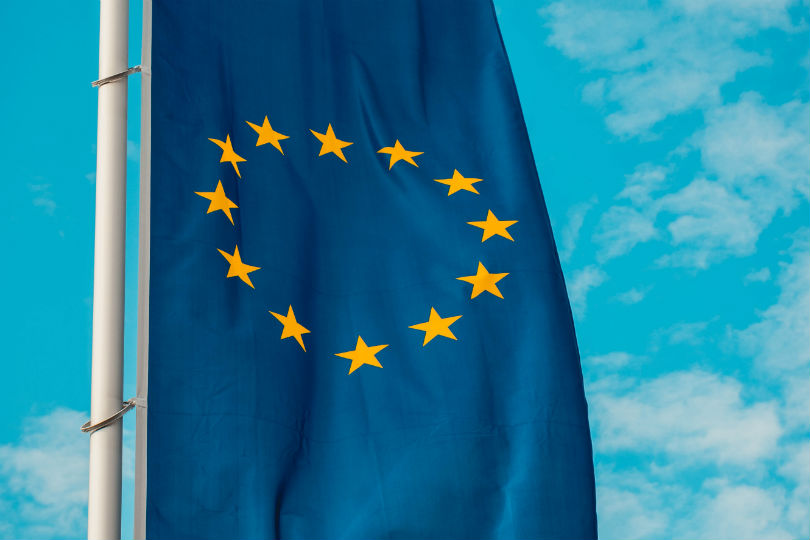 Member states are looking to open EU internal borders by the end of June
After a meeting of EU members on Friday (5 June), Ylva Johansson, the European Commission's home affairs commissioner, said: "We welcome how many member states are quickly lifting border restrictions – the developments are very good.
"I believe we will return to a fully functioning Schengen Area and freedom of movement of citizens no latter than the end of June.
"There's no longer a clear justification for either travel restrictions or border measures within the EU Schengen Area."
Countries can make their own decisions on how and when they open up to other EU members – Austria, for example, opened all land borders this week, except for those on the Italian border, where coronavirus cases are viewed as remaining too high.
Johansson said there was "strong support" from countries to "first open up internally, then go for an opening of external borders".
EU states also want to extend the existing ban on all non-essential travel from "third" countries, which currently runs to 15 June, for another "short" period.
"Member states' strong preference is for a further but shorter prolongation of this," added Johansson. "Once the internal border restrictions are lifted by the end of June, they can consider a gradual lifting of non-essential travel to the EU in early July.
"This will be gradual and strictly co-ordinated between member states at EU level and they have called on the commission to assist with this process."