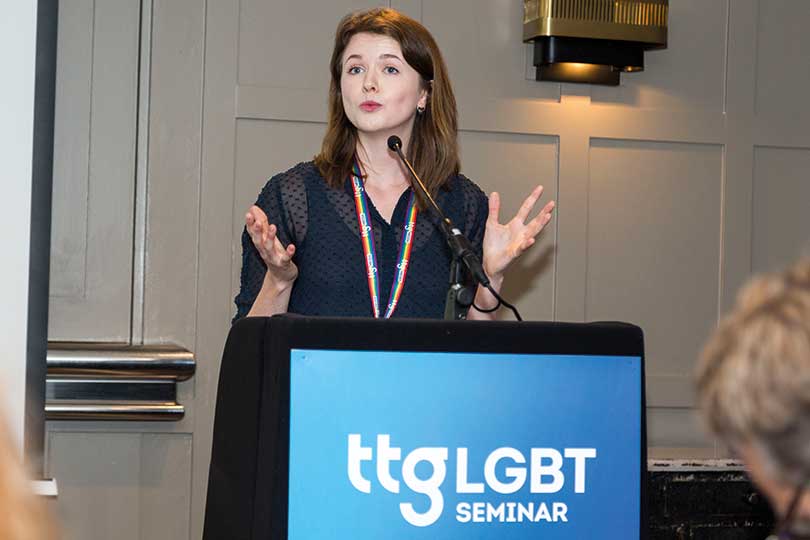 Shannon Donoghue, Responsible Travel
That was the message of Shannon Donoghue of Responsible Travel's specialist travel team, who outlined to delegates her own difficulties as an LGBT+ traveller in getting the right advice for a break abroad.

Donoghue recalled how during a trip to Italy last summer, she and her partner did not feel able to hold hands in public, as they did not know how it would be received by locals.

She also recounted a story of LGBT+ friends who, during a Sri Lankan homestay in 2014, pretended to be both heterosexual and to "have husbands waiting for them back home" so as not to offend locals they were staying with.

Using her examples, Donoghue stressed how detailed prior knowledge of attitudes to LGBT+ people in a destination would allow travellers to "not just be you in your hotel room".