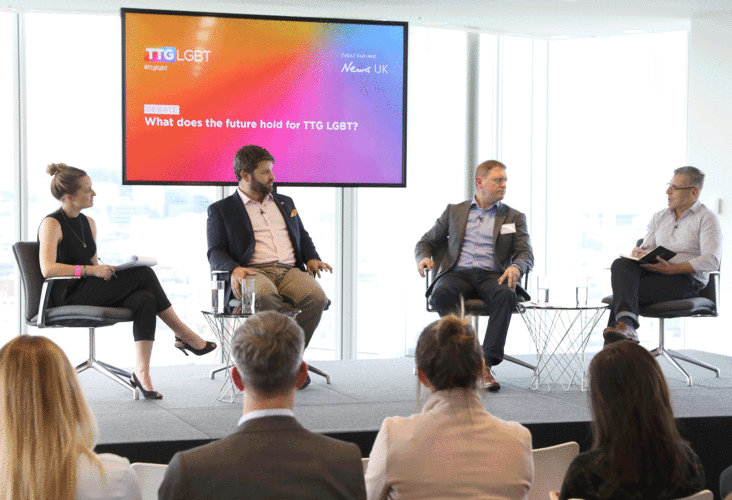 LGBT-Breakfast-Debate-intro-image
Members of the TTG LGBT advisory board will crucially also address what still needs to be done.

Under the heading "LGBT and inclusivity: In 2019 how far has the travel industry opened its eyes to change?" speakers will include new partner Melissa Tilling, managing director of Funway Holidays, as well as Sharon Confue, head of sales UK at Thomas Cook Airlines, and Gary Lewis, CEO of The Travel Network Group.

Discussion points will include the lessons learned since TTG LGBT's inception in 2015; what changes they have seen in the industry; and what advice they would offer companies starting out on the journey.

The TTG LGBT Breakfast debate will take place on March 15, 8.30am at Southwark Cathedral, London, SE1 9DA.