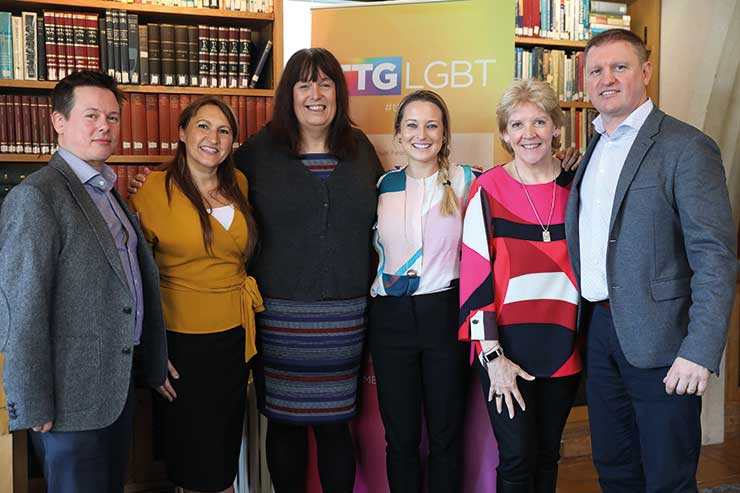 LGBT Breakfast Debate March 2019
Helping businesses create transgender policies, ensuring the travel industry is attracting the best talent and holding destinations to account. These were just some of the topics debated by members of the TTG LGBT advisory board in the group's first event of 2019.

The panel, which comprised Gary Lewis, chief executive of The Travel Network Group, Sharon Confue, head of sales UK at Thomas Cook Airlines, and Melissa Tilling, managing director of Funway Holidays, agreed creating "real, tangible guidelines" was vital in helping businesses grow their fledgling diversity policies.

Speaking at the inaugural TTG LGBT Breakfast Debate, they admitted that despite "encouraging" progress since the initiative was launched four years ago, "more actionable" ideas were needed in the sector to herald further change.