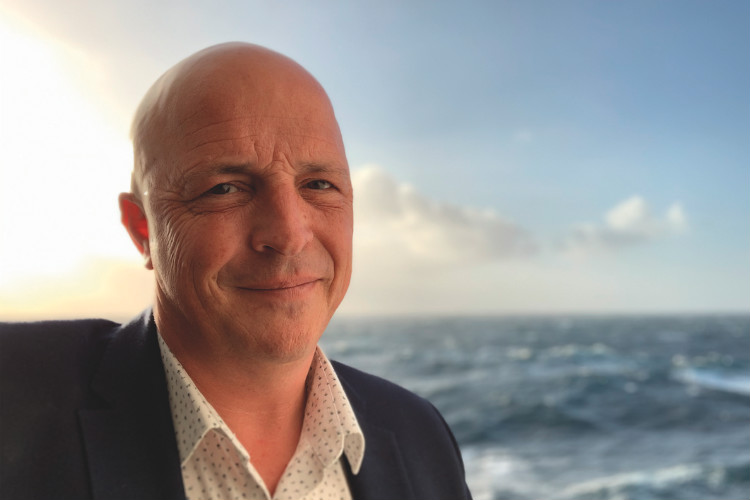 Simon Morgan Tailor Made Travel 2019.jpg
Tailor Made chief executive Simon Morgan confirmed to TTG the company had reached terms with the luxury agency in the Whitchurch area of the city.

The store, a deal for which has been completed for an undisclosed sum, will be Tailor Made's 16th across South Wales. Morgan has previously stated his ambition was to grow the group to 20 stores by the end of the year.

All existing roles at Blue Skies Travel will be retained, as will the store's name and branding "for the time being".

Blue Skies owner Alan Bevan said: "I'm pleased Tailor Made is taking the helm from May 1 and the team here will become part of a larger organisation.

"I will remain with the company on a lesser basis as a consultant for the next year while looking forward to my retirement."

Morgan also revealed Tailor Made had agreed terms on a new store in Newport, scheduled to open in early May with four staff, as well as a further two stores in Cardiff and another in Cwmbran.

Tailor Made will open a store in Cowbridge Road East in the Canton area of the Welsh capital and another in Wellfield Road in Cardiff's Roath district.

"We've scattered our stores around the suburbs [of Cardiff]," said Morgan. "But I think we'll eventually look at putting something in the city centre."
Reflecting on Tailor Made's rapid expansion, Morgan said: "This company is built on people. Find the best of the best, treat them well, and they will deliver for you.

"We will continue to expand and build this business for as long as there are people who want to thrive in this industry."

Tailor Made acquired four-agency chain Regal Travel in June, growing its network to 14 stores, which became 15 with the addition of Neath in December.

The group closed 2018 with total sales, inclusive of Regal since June, of £23 million, which Morgan hopes to grow towards £30 million this year.

Morgan added the business was waiting on the CAA for confirmation of its first Atol, with which it will launch its own in-house tour operation.