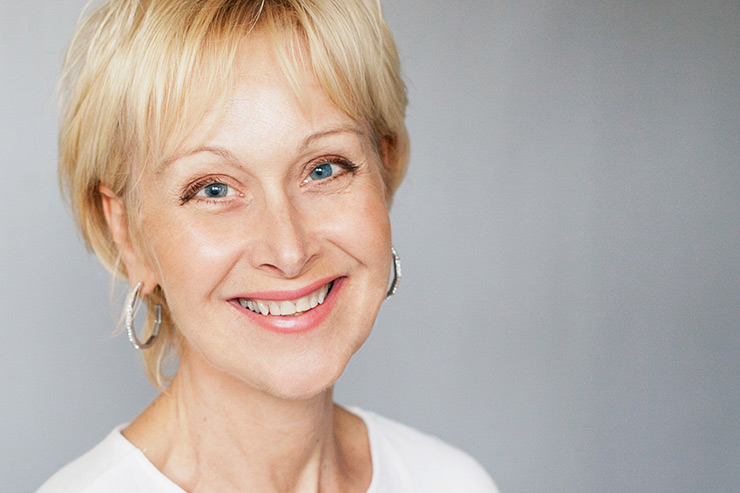 Charlotte-Lamp-Davies_DataArt.jpg
In the travel and hospitality space, where the practice is headed in the UK by Charlotte Lamp Davies (pictured), 2016 saw DataArt work with clients including JacTravel, whose systems it merged with new acquisition TotalStay, and Travelport. DataArt has also been named as an Oracle Gold Level Partner.
It also reached several other significant milestones, including further global expansion in Europe (Bulgaria) and the U.S. (Virginia Beach, the Berkshires and Dallas), bringing total headcount to 2,200 across 20 locations in nine countries.
The company was also included in the annual Inc. 500 I 5000 List of the U.S. fastest-growing private companies, for the seventh year in a row.
DataArt has also relaunched its Telecom practice, which saw a 51% increase in annual revenue. Meanwhile, the Finance practice posted a 75% revenue increase and signed 29 new clients in banking, exchanges, asset management, market data, fintech, and insurance.
The company also claimed it had "cemented its standing as a thought leader on the subjects of blockchain in compliance, cyber security and data protection and cognitive analytics".
The Healthcare and Life Sciences practice also doubled its revenue, expanding and diversifying its client portfolio.
Alexei Miller, managing partner at DataArt, said: "Approaching $100 million in annual revenue is a significant milestone for DataArt and a key indicator of the measurable value we deliver to our clients.
"We are proud that more than ever, our initial engagements increasingly develop into long-term strategic multi-project partnerships as our clients recognise DataArt for our engineering excellence, business and technology consulting expertise, and simply the ease of working with us."