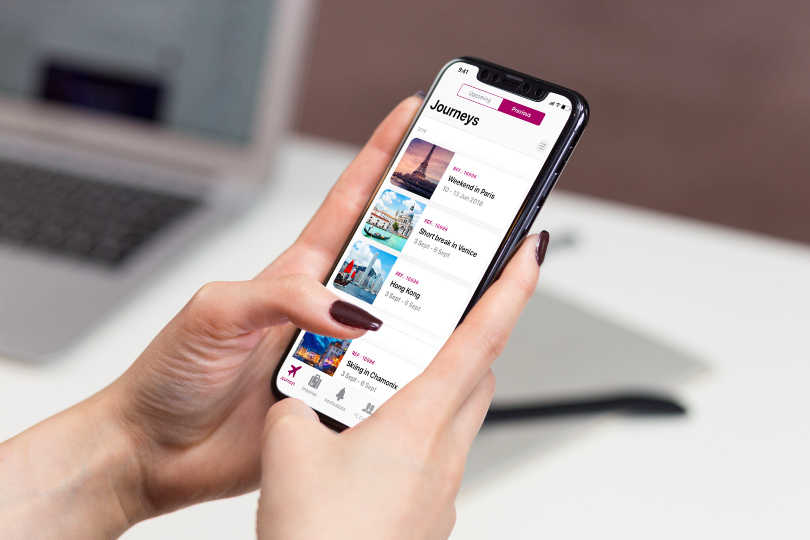 Since its introduction in 2016, more than 80,000 TC clients have downloaded the software.
With a trio of upgrades planned for this year, Travel Counsellors is continuing to invest in its technology offering. We take a look at the latest developments
Travel Counsellors has set its sights on refining its tech offering with a trio of upgrades planned for 2020, each first unveiled at the Travel Counsellors (TC) annual conference last November. We speak with Kirsten Hughes, Travel Counsellors' UK boss, and digital strategy and innovation director Waseem Haq for the inside track on the company's latest developments.