Agents offer the inside track on the 2019 Brand USA MegaFam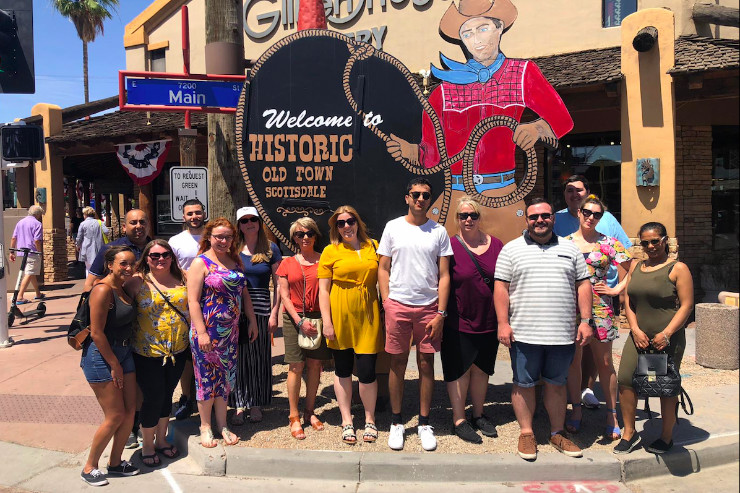 Brand USA 2019 MegaFam Arizona .jpeg
This year's Brand USA MegaFam showcased the country's diversity. Charlotte Flach gets feedback from some of the agents who took part.
There's more to the US than the Big Apple and the Grand Canyon, as 100 agents discovered on the Brand USA MegaFam 2019, which took place from 9-17 May.
TTG caught up with three of this year's attendees to find out more about what made their itineraries special and how they intend to use their newfound knowledge to sell the US.


To continue reading...
Please log in below or join now for access.