Tapping into the travel trends of tomorrow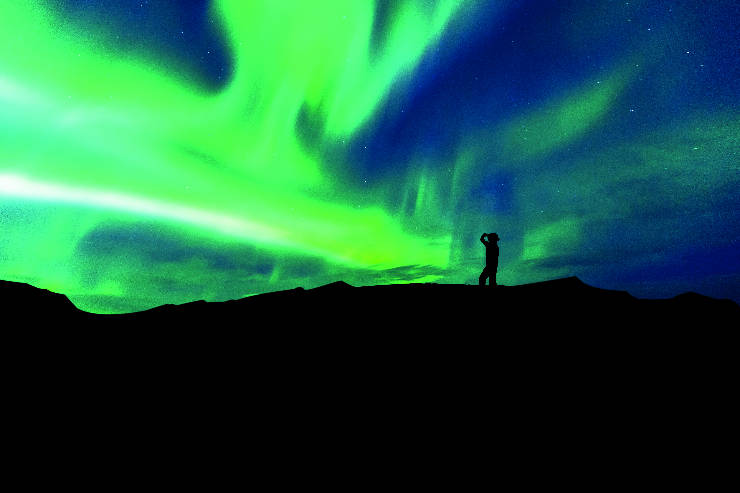 Northern Lights iStock-1070064792.jpg
With the travel industry constantly evolving, it helps to keep your finger on the pulse. The Future Laboratory's Holly Friend outlines some recent trends in the air travel, accommodation and destination sectors.
You might be clued up on the trends of today, but what does tomorrow hold?
From family-focused private jet travel to increased interest in the polar regions, Holly Friend of business strategy company The Future Laboratory predicts what clients will be booking in 2019 and beyond.
To continue reading...
Please log in below or join now for access.