Agents missing business in a 24-7 world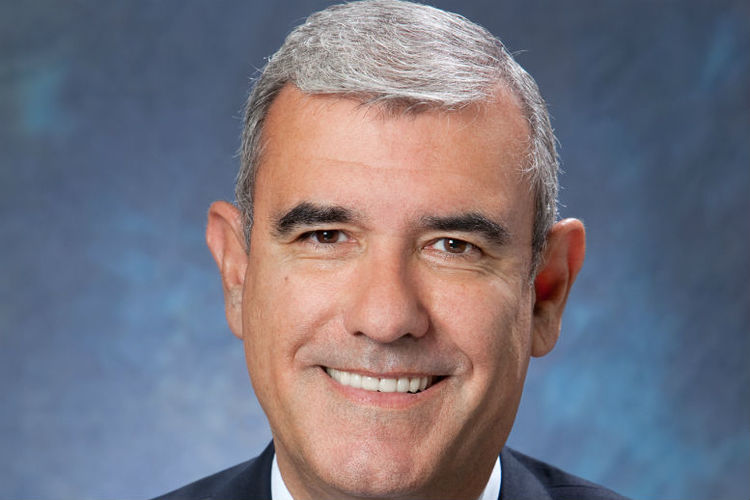 Speaking at Virtuoso Travel Week, Larry Pimentel, president and chief executive of Azamara Club Cruises, said that most direct bookings come to the line at night and weekends when service agents are not available.
"People are shopping 24-7 and that's probably the biggest disadvantage agents face. You have to look at your approach in this regard as people will vote with their fingers," he said.

Virtuoso chief executive Matthew Upchurch said the organisation has now built a hotel booking service on its website to ensure there is still a booking option digitally, 24-7. The service features 1,100 of the network's hotels in 100 countries
Once a booking is made by a consumer, it is trafficked to an agent of record who they may have booked with before or onto an agent via Virtuoso's lead generation programme in order that they may contact them and ask if they require any other services or assistance.

The service is not yet available for Virtuoso's UK members or their clients to book, although they can browse real-time availability.

Edward Rom, founder of UK member EFR Travel, said: "We do have to adapt to how customers want to be contacted – whether that means on Whatsapp or Facebook; as long as we keep adapting and engaging with customers we will be fine."

But other agents were quick to point out they were already making themselves available. Keith Waldon, founder of Departure Lounge, a travel-themed coffee and wine bar in Austin, Texas, said: "We're not even busy from 9-5; that's not why we have the premises really. We always arrange to meet clients in the evening and at the weekends – that's when they want us."