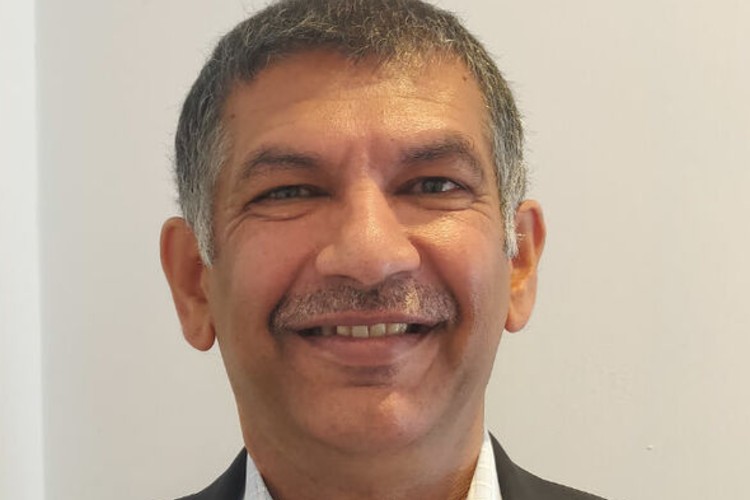 Aito has praised Abta and other industry bodies for their lobbying efforts
Aito has accused the government of sitting by and leaving operators to "shrivel and die" by failing to agree any legislative respite to ease the refund crisis in travel arising from the coronavirus pandemic.
The association said that along with Abta and various other industry bodies, the sector had thrown "a huge amount of time" at the issue, and lobbied MPs "in some detail".

Aito's response comes after Kuoni chief Derek Jones told TTG's latest Keep Your Business Alive seminar the sector had allowed the issue of refunds in travel to become a consumer-led story rather than an industry-led one.
"The narrative needs to be about how the travel industry is there to support customers through these difficult times, rather than the narrative that has emerged about how the suppliers are hiding behind furlough," said Jones.