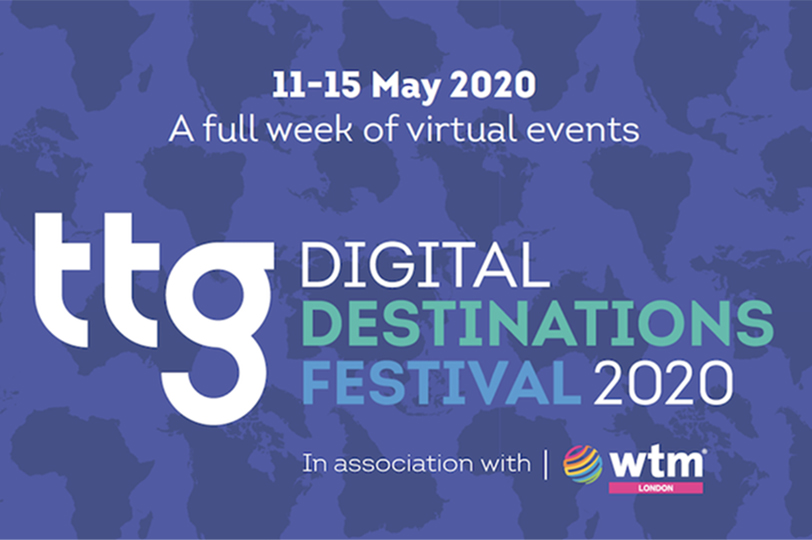 TTG's Digital Destinations Festival takes place over five days
The TTG Digital Destinations Festival, in association with WTM London, will take place from Monday 11- Friday 15 May, featuring live masterclasses, networking sessions and quizzes.


Queensland is the headline sponsor of the festival, with other participating tourist boards including Abu Dhabi, Brand USA, Gran Canaria, Fiji, Florida Keys & Key West, South Australia and Vienna.


The five-day programme of online events will include interactive Facebook Live broadcasts, group training sessions via Zoom, access to virtual tours and experiences, and a fun Queensland-themed quiz.


Attendees can also enter a draw to win prizes by collecting "passport stamps" at events across the week.


TTG Media group editor Pippa Jacks said: "We know many travel professionals are looking to maximise their time at home or on furlough to further their destination expertise. Our new, week-long virtual programme will inspire and inform travel professionals on the best ways to sell and up-sell a wide range of destinations, so they can be in the best possible position for business success as we emerge from the current crisis."


The TTG Digital Destinations Festival in association with WTM London is free to attend; guests simply need to register at ttgmedia.com/destfest