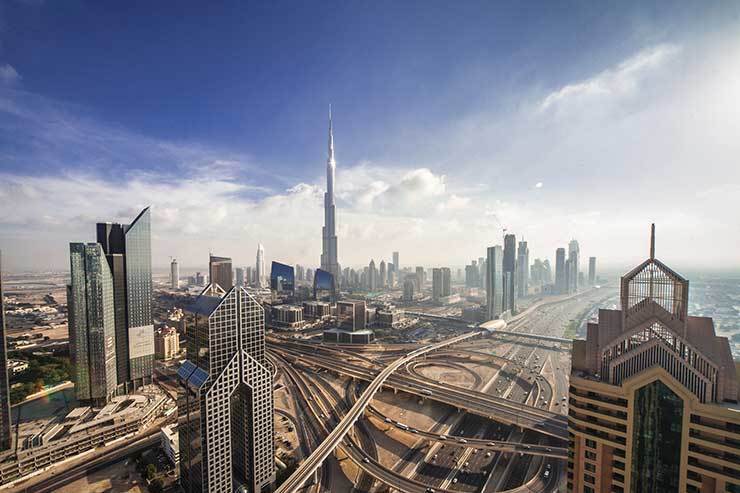 Scotland has removed Dubai from its quarantine-free travel list
It follows a spike in positive cases of Covid-19 identified in passengers flying into Glasgow from Dubai since the new year, the Scottish government said on Sunday (10 January).

From 4am on Monday (11 January), anyone flying into Scotland from Dubai will have to self-isolate for 10 days.

Additionally, anyone who has travelled from Dubai to Scotland since 3 January is being asked to self-isolate for 10 days from the date they arrived back in the country.

Scottish transport secretary Michael Matheson said: "Imposing quarantine requirements on those arriving in the UK is our first defence in managing the risk of imported cases from communities with high risks of transmission.

"That is why we have made the decision to remove Dubai from the country exemptions list."