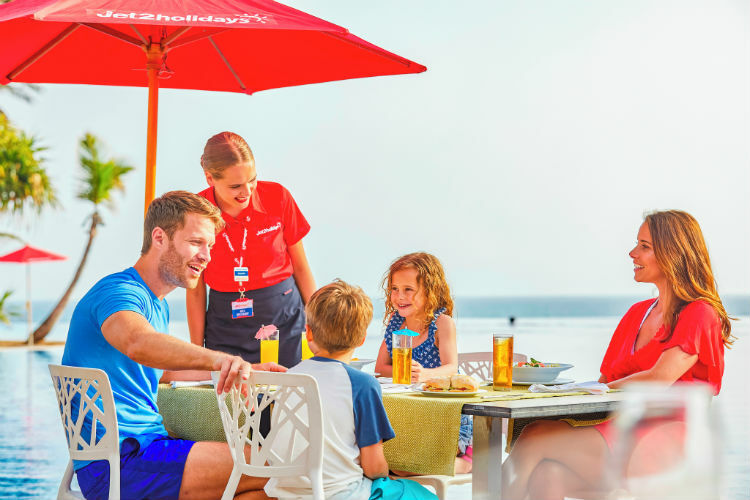 The nation spent a total of 87 hours in lockdown last year "talking and daydreaming about holidays", survey claims
A poll of 2,000 UK adults commissioned by the operator discovered respondents fantasised about getaways or started a conversation about travelling 818 times during the last 12 months.
While 64% shared their thoughts with their partner, a third of those quizzed talked about holidays "with absolutely anyone who would listen".
According to the survey "all manner of holiday-related topics are usually explored" such as the weather in their destination of choice (49% of conversations), what they would eat (24%) and what they would pack to take with them (15%).

It also emerged that while going away on holiday is normally the highlight of the year for 63% of adults – only 26% had booked their next break.

Survey respondents revealed they had watched 59 travel TV shows last year and shared holiday-related content on social media 27 times during the same period.
When it came to organising and planning their trips, 51% of respondents said it was the "one of the aspects of holidays they enjoy the most", while 70% said they "live for going on holiday" and 67% told Jet2holidays they "needed a getaway now more than ever before".