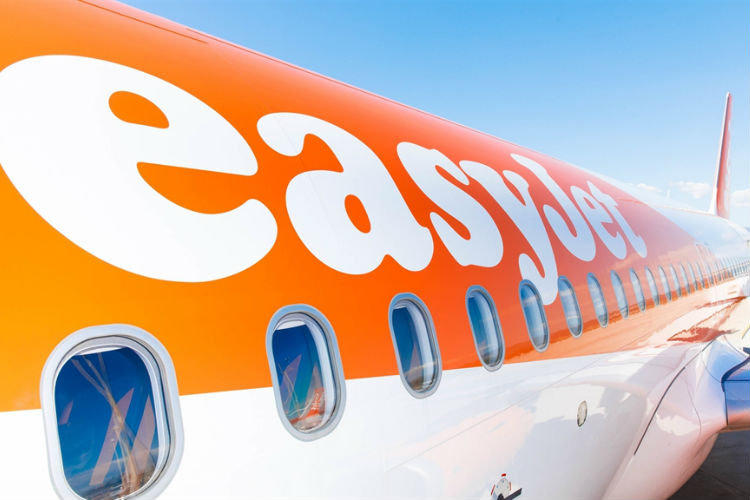 More than 28,000 flights from 19 April to 4 May 2021 are now available to book
The airline said the move provided further options for customers who had had their travel disrupted due to the coronavirus pandemic.
More than 28,000 flights covering 19 April – 4 May 2021 are now available to book with customers able to move their existing bookings to this period without a change fee being applied.
EasyJet's package arm easyJet Holidays launched its winter 2020-21 and summer 2021 programme earlier this month.
Ali Gayward, easyJet's UK country manager, said: "We know many people's summer holiday plans have been disrupted this year, and so we've taken the decision to put the start of summer 2021 on sale early so our customers can either book a new break or, if they are rearranging their travel plans, have even more dates and destinations to choose from."