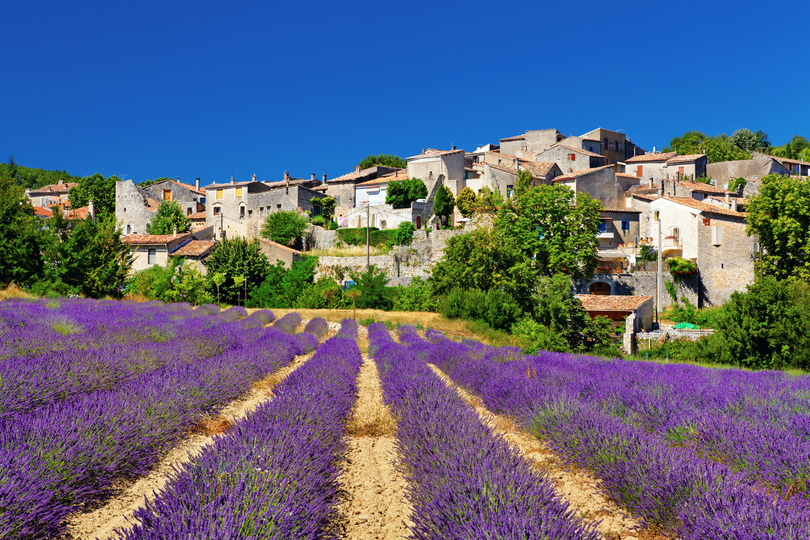 Visitors to France will now have to quarantine for 14 days when they return to the UK
The UK government will require Britons returning from France and five other destinations to self-isolate for 14 days from 4am on Saturday (15 August).
France's junior minister for European affairs Clement Beaune said in a tweet that the UK decision would "lead to reciprocal measures".
"A British decision which we regret and which will lead to reciprocal measures - hoping for a return for normal as soon as possible," said Beaune.
The French government has yet to make an official announcement on whether Britons arriving in France will have to quarantine as well.
Before the setting up of travel corridors in July, French authorities had told UK visitors they would have to self-isolate for 14 days after the UK government operated a blanket quarantine policy for all arrivals into the UK earlier in the pandemic.