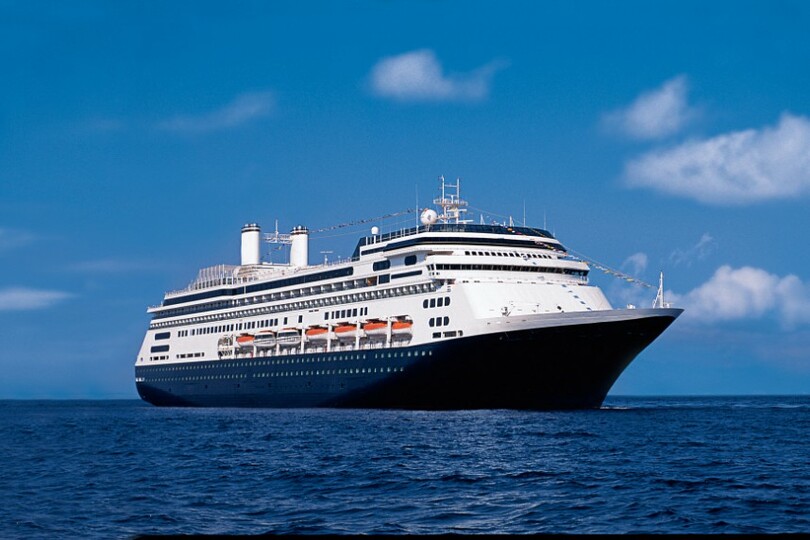 Bolette will mainly sail from Dover
Bolette's arrival in Rosyth on Thursday (18 September) brings all four current Fred Olsen ships together for the first time.

It comes after the line announced in July it had acquired two new larger ships from Holland America Line.

Over the past fortnight, Fred Olsen has set out its plans for Bolette and Borealis, which will take over from Boudicca and Black Watch.