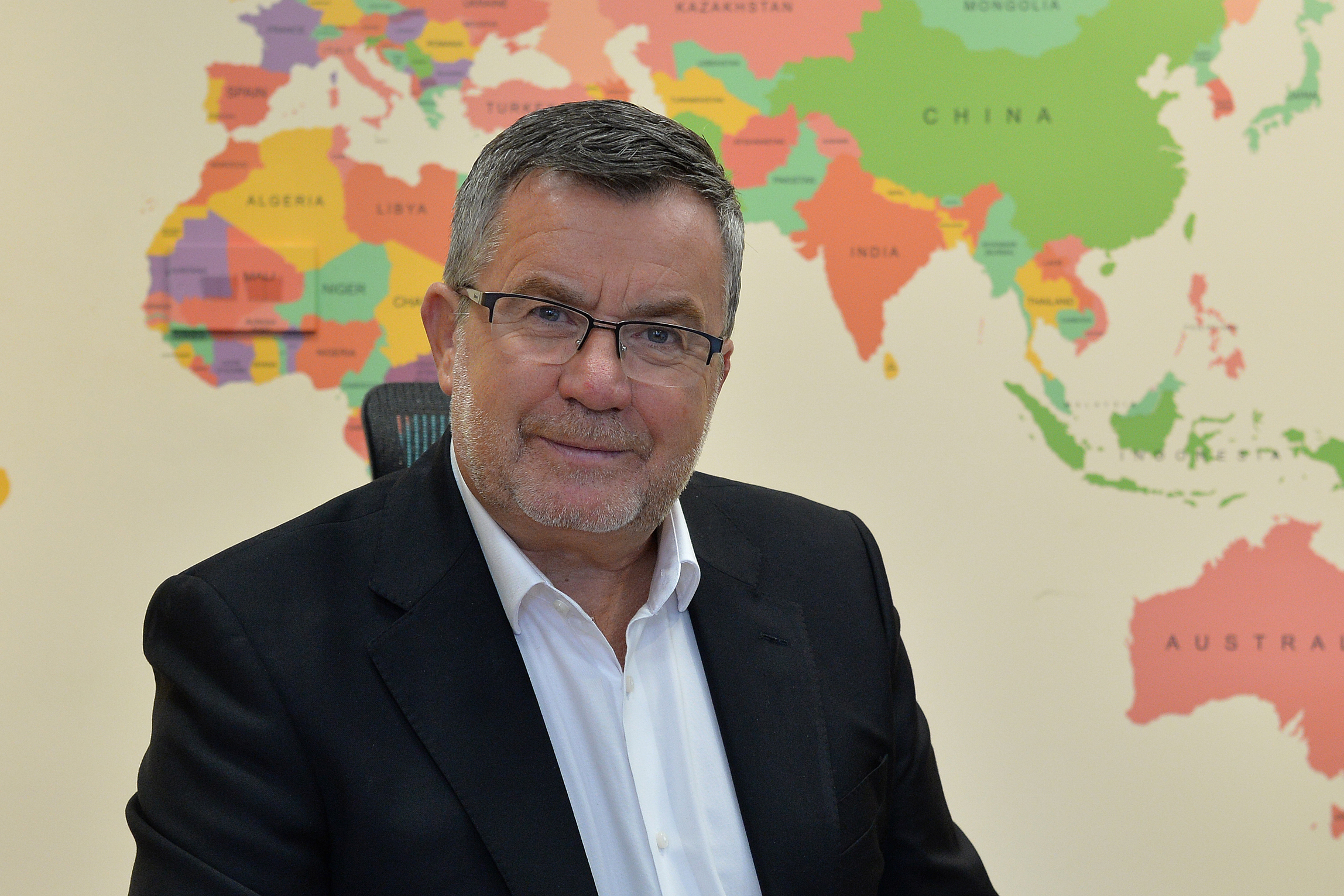 Spa Travel Bureau's Paul Dayson
Paul Dayson, a partner in Spa Travel Bureau, spent "a good hour" with Conservative MP Alec Shelbrooke after persuading him to visit his shop.
Dayson told the MP he was at least £1.2 million down on sales since March and had handed back £250,000 in commission.
"He seemed genuinely shocked; he genuinely sounded totally staggered when I told him how much business we were down."

Dayson spelt out ways to help travel, including not demanding repayment of bounce back loans.
"I wrote to him four or five times in lockdown and badgered him with ways I thought they could help the industry. At least he came. He did tell me they were lobbying for an extension of the furlough scheme in certain sections."
Dayson also tackled the subject of short-notice travel restrictions, arguing longer lead-in times would help the industry.
"I told him that when they do travel corridors, could they not give us more notice – they implement masks and give us two weeks' notice but then say you have to get back from a country in 48 hours. He said he had never really thought of it like that.
"If they said everybody must get home a week on Saturday, that would bring most people's flights within that period, so there would be no mass hysteria and no price increases – Jet2 were charging €560 one way from Portugal, that should not be allowed – he agreed with that."
The MP told Dayson the government was "working on" airport testing, but Dayson added: "He was skirting questions; unless we get testing at airports, people won't commit to holidays.
"I didn't really get anything from him, but he possibly said there may be something coming to the self-employed."