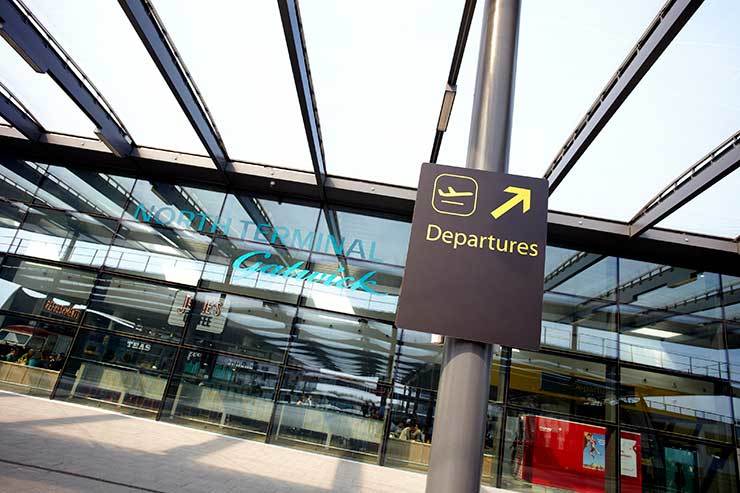 Gatwick says it's confident about its future despite Virgin Atlantic ceasing operations
Virgin announced a wide-ranging restructure on Tuesday (5 May), which will see it cease operations at Gatwick.

However, Virgin has signalled it intends to retain its slot portfolio at Gatwick, which would allow it to resume flying from the airport when consumer demand recovers following the coronavirus crisis.

The blow comes after British Airways suspended its operations at Gatwick at the end of March, and in an internal memo, seen by TTG, said there was no certainty over when services "can or will return" at Gatwick.

Norwegian, meanwhile, this week secured support from its shareholders for a debt for equity swap to unlock state aid worth up to £230 million. The airline is Gatwick's third largest carrier.