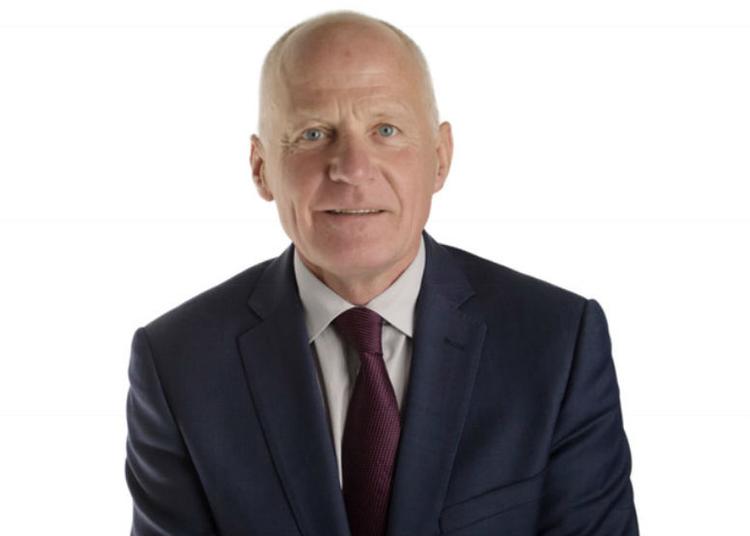 Michael Cashman 2 - edited.jpg
That was the advice of Labour peer Lord Michael Cashman speaking to delegates at the ITT Conference in Sorrento.
In a session entitled "Who trumped? Elections, Brexit and beyond", Cashman explored the outcome of last week's election and urged those unhappy with the result to express their concern to the political parties.
"Post election, the public should be writing to the leaders of the parties to tell them what you expect. Be heard. The newspapers have realised that they are no longer in control of the message. Get your opinion out there through social media and tell politicians what you want," he insisted. "We need more of that in politics."
In an impassioned speech, Cashman, who campaigned for the UK to remain in the EU last year, told delegates the referendum result had "unleashed a darkness that I thought had disappeared", adding that "darkness and intolerance had been given a licence by national media".
He urged those who supported the Remain vote to not feel afraid to continue voicing their opinions. "The anti-EU supporters were never told to shut up. I want to expect the same rights that we afforded to the anti-Europeans."
Cashman also said the outcome of last week's general election had weakened the UK's position with the EU. He added that there was now a great opportunity for the UK to heal, "but it can't be done with a coalition that fails to recognise the unease," he warned.
"I believe everything must be on the negotiating table… Recognising differences is not a challenge or threat, but a strength. It's time for us to work for a common purpose; a common goal. Now is the time when we need a government of national unity… to work for this generation and the generations beyond."
*Lord Michael Cashman will also be appearing as the keynote speaker at the TTG LGBT Conference on July 3. Book your tickets now