Lowcost creditors report puts shortfall at £48.9 million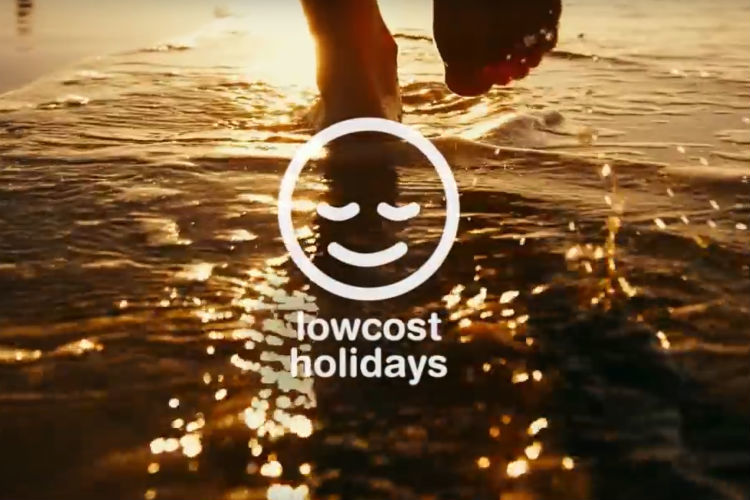 The administrators' investigation into the failed company, run by Paul Evans, also shows that just £1.34 million will be available to preferential creditors following its collapse in July.
The report sent to creditors, a copy of which was seen by TTG, details how the company's difficulties began with its 2012 Atol renewal, which had required a cash injection, prompting it to sell the Resorthoppa transfer brand and Intuitive, a software business. Evans also transferred the operation to Palma despite protests from the CAA.

The report says the sale of Intuitive caused "software difficulties", with a new system scheduled for 2017 that was expected to improve its competitiveness. The company was however most affected by the trend of low deposits in the UK.

Lowcost had previously charged the full amount at the time of booking, later reduced to the flight price (passed to the airline) plus 25-50% of the non-flight element, with balances due 12-14 weeks before departure.

This trend affected cash flow and meant it could not compete with bigger operators that paid for hotels "weeks ahead of the terms offered by the group".

The report adds: "The group began to lose their preferred status across the hotels and the loss of this competitive advantage adversely affected turnover."

Funds were sought in 2015-16, but investors were put off by a low asset value and poor profitability, the report says, with Brexit, terrorism and rumours about non-payment to hotels proving the final factors in its demise.