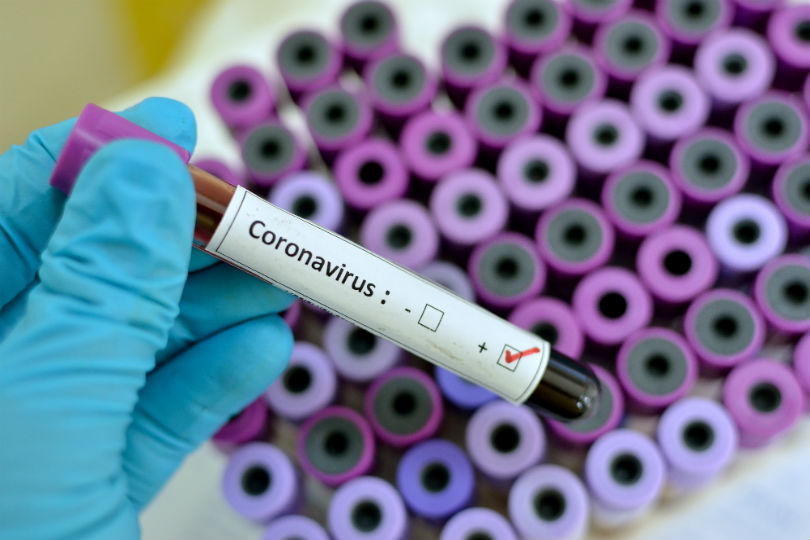 LV= General Insurance has returned to the travel insurance market
Policies will cover cancellation if they test positive for coronavirus and are unable to travel, or if they are ordered to quarantine due to suspected Covid exposure.

New policies also mitigate any Covid illness during a trip, or any circumstance in which they are told by the Foreign Office to return home.

Emergency medical, and related expenses, are included, and any additional accommodation and transport costs incurred due to an extended trip caused by quarantine abroad will also be covered.

This is in the event the customer has been specifically asked to isolate either because they have tested positive for Covid-19 or been in contact with someone who has.