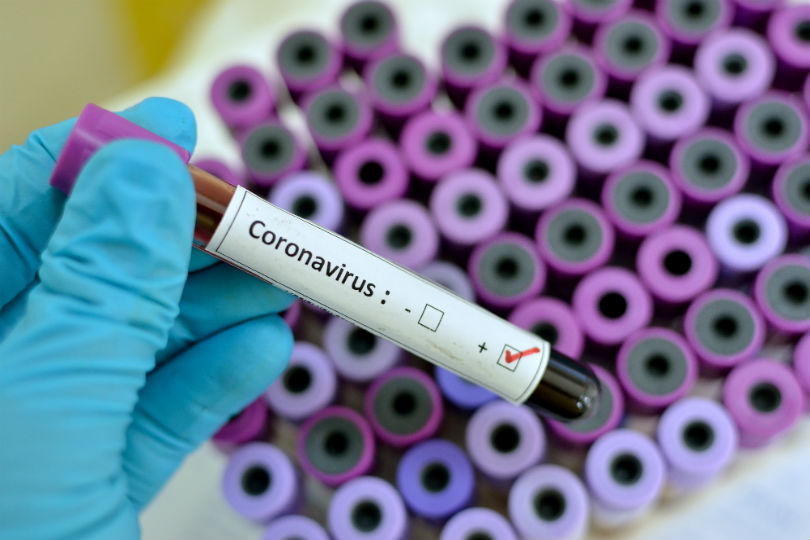 TravelSafe Systems says its test can be completed in 45 minutes and linked to airport and airline systems
Some airports, such as Heathrow, have been pushing for testing on arrival to avoid quarantine, but the UK government says this is "only a point in time test" and that travellers may subsequently develop symptoms.
TravelSafe Systems (TSS) has been campaigning for many months for a multilateral approach to testing on departure.
TSS has a rapid point-of-care solution that comes in a portable, easy to carry case - the "lab in a box". It can be used at an airport for mass testing prior to entry to the airport.
It would ensure Covid-free "green zones" and Covid-free air corridors should countries agree to test all passengers moving between them.

The testing solution is a molecular genetic test that has a 20-year history of use in testing for pathogens, and is fully certified by the EU for use in Europe.